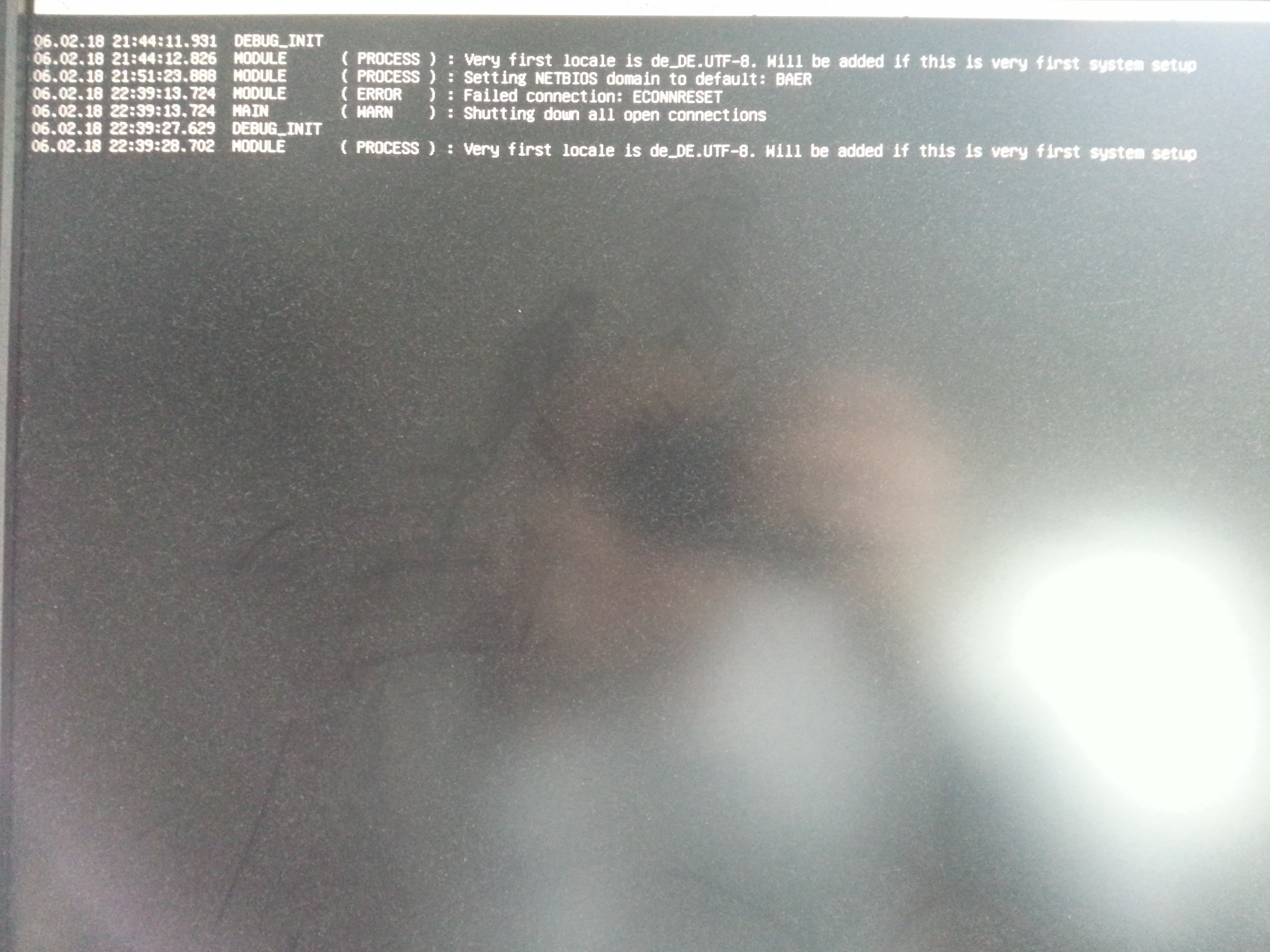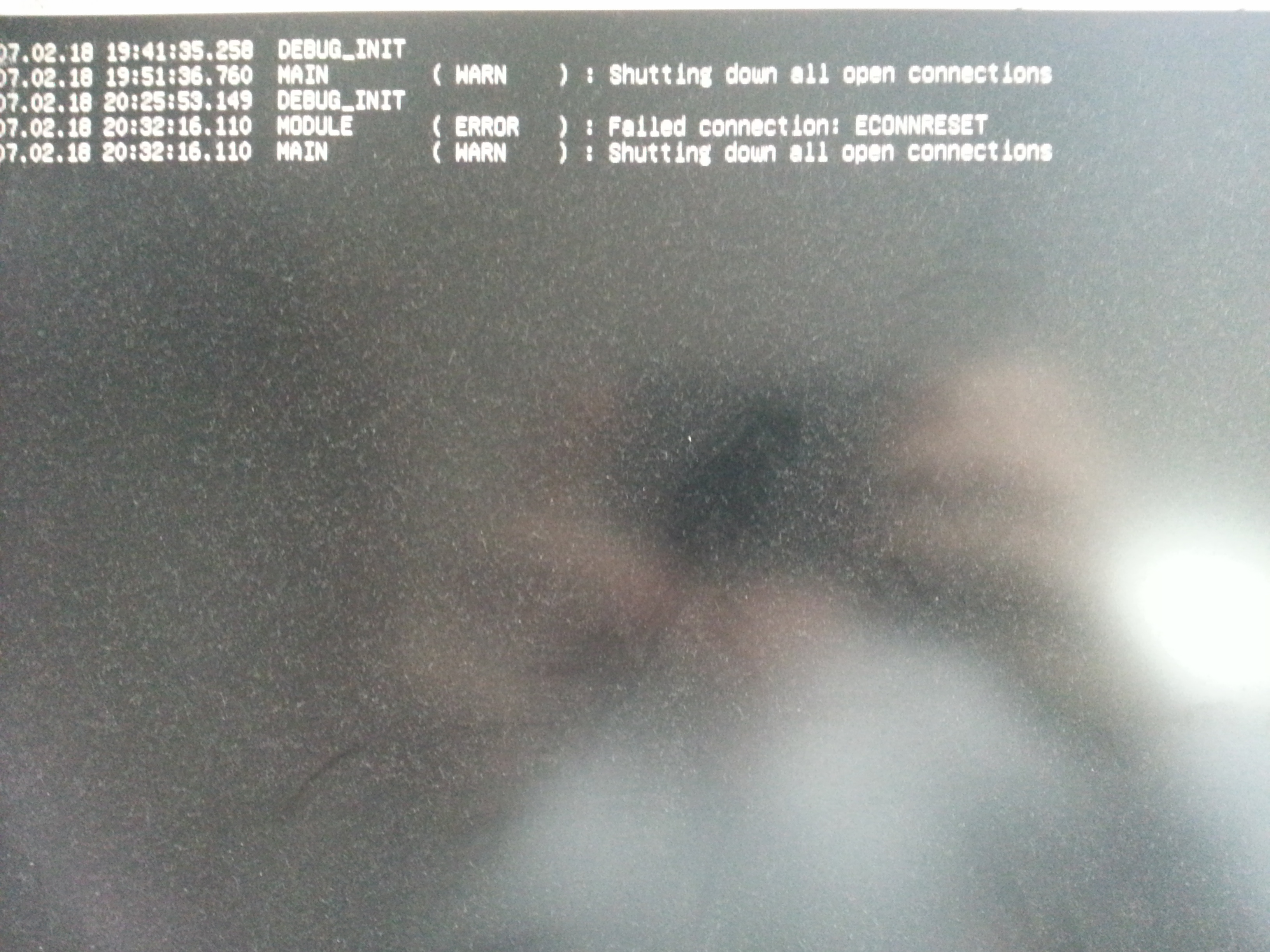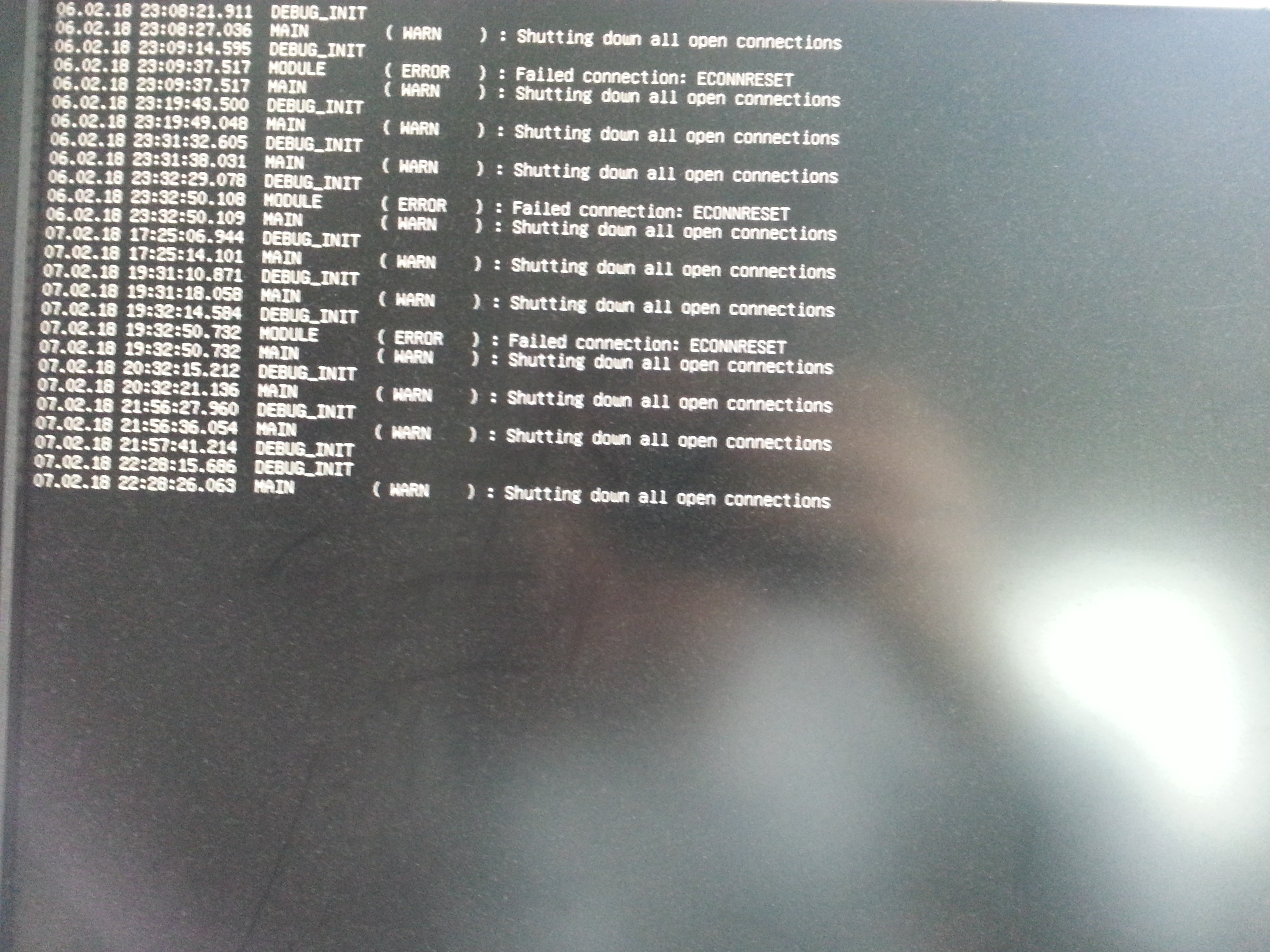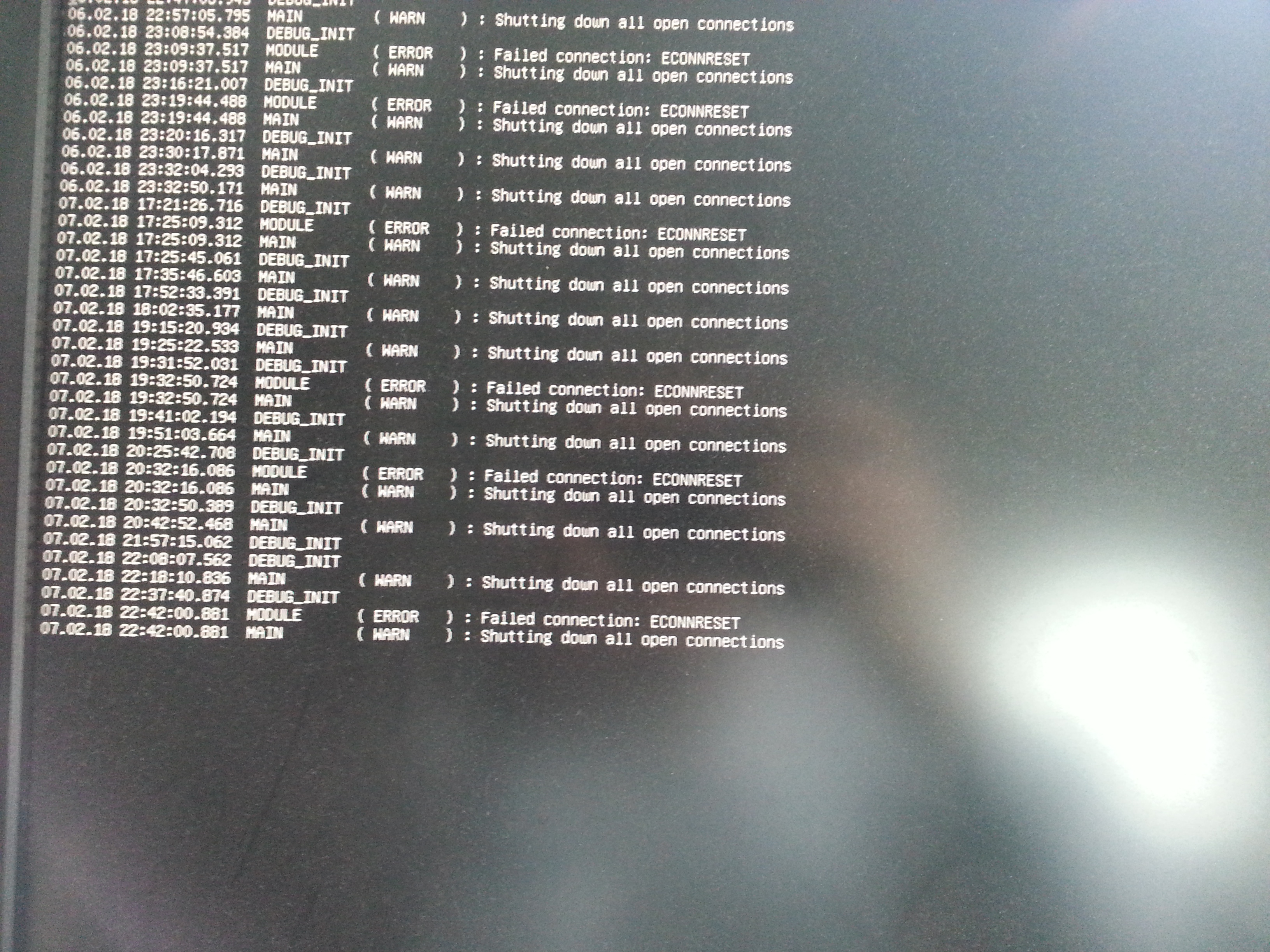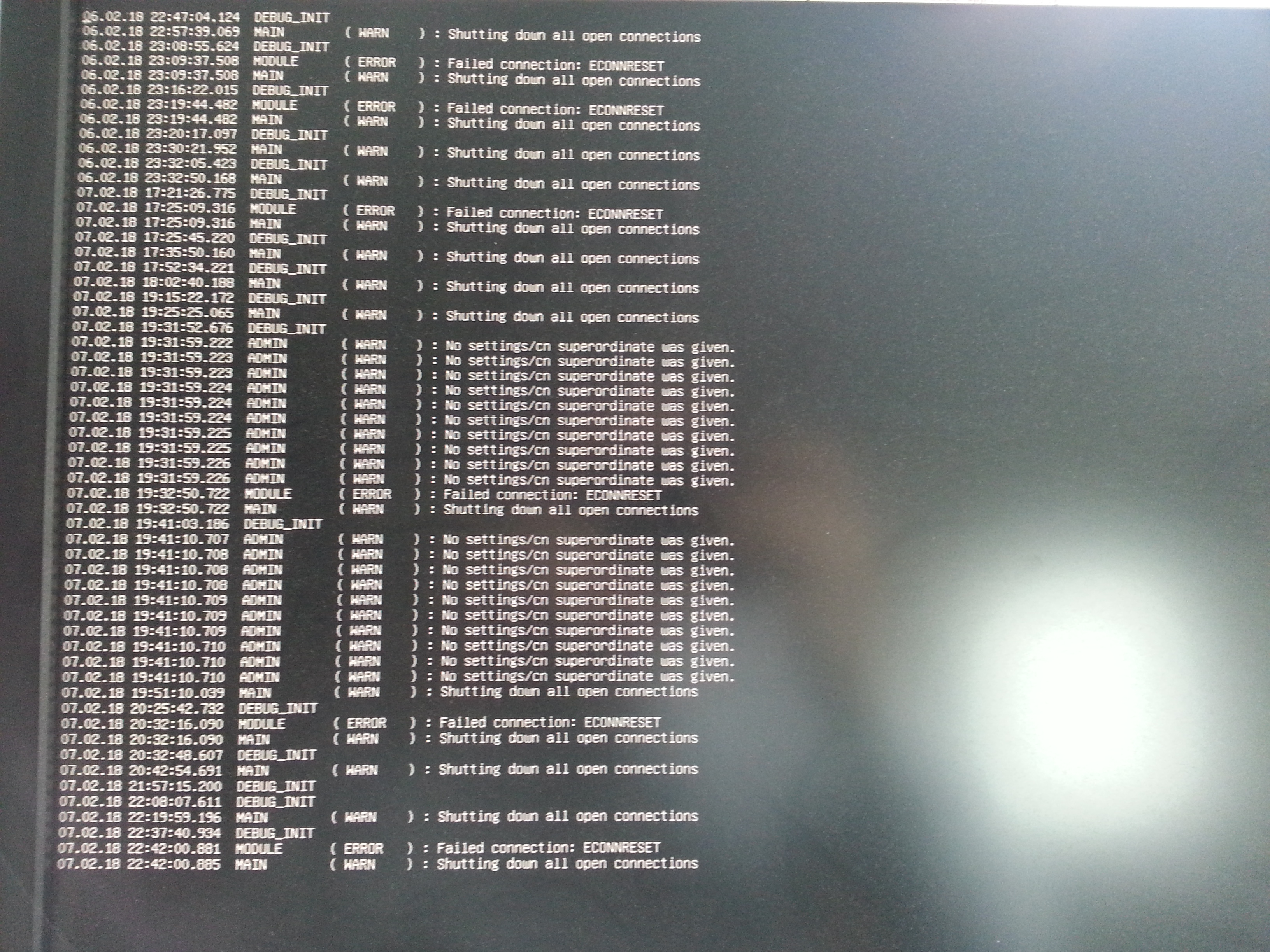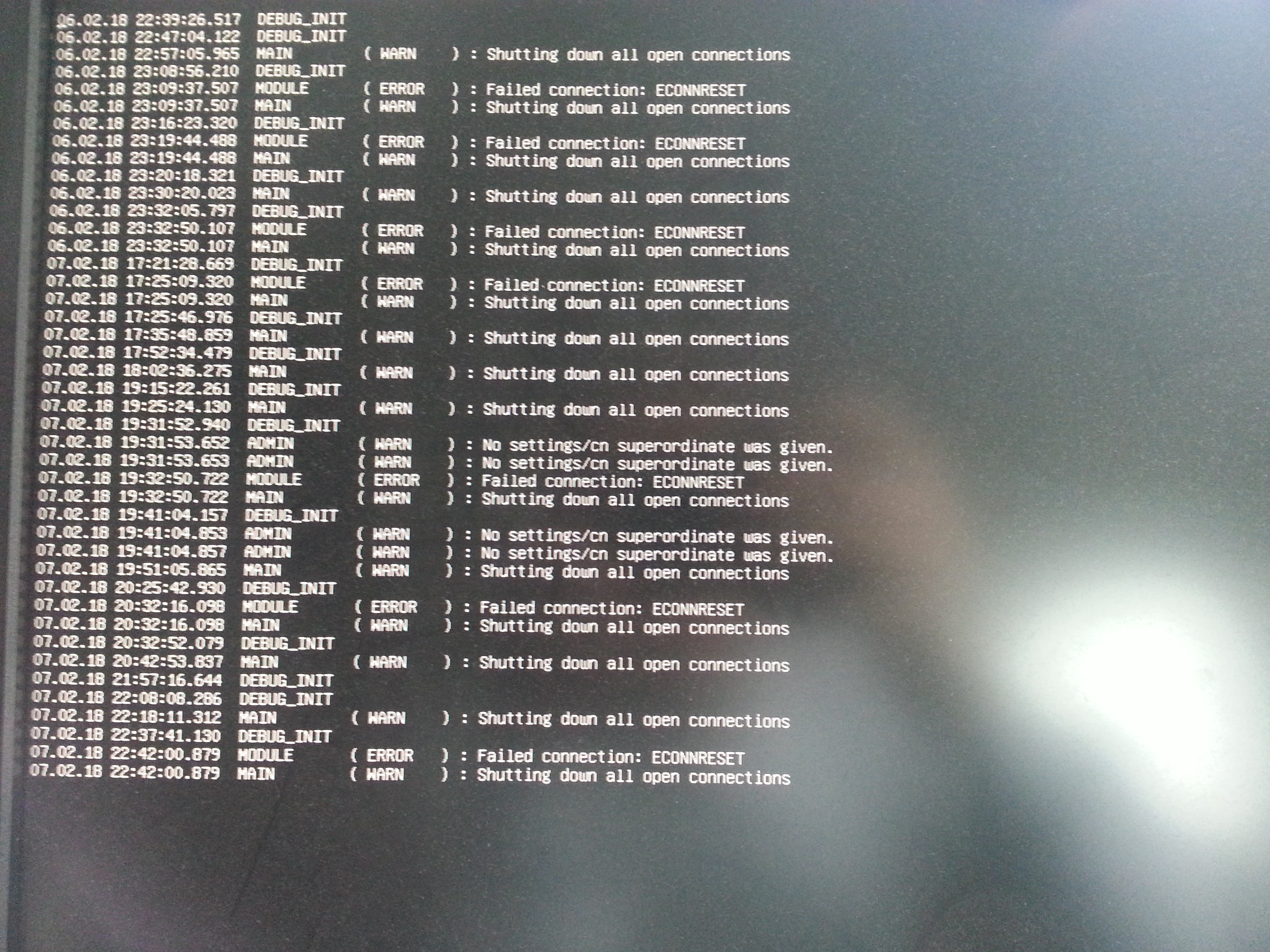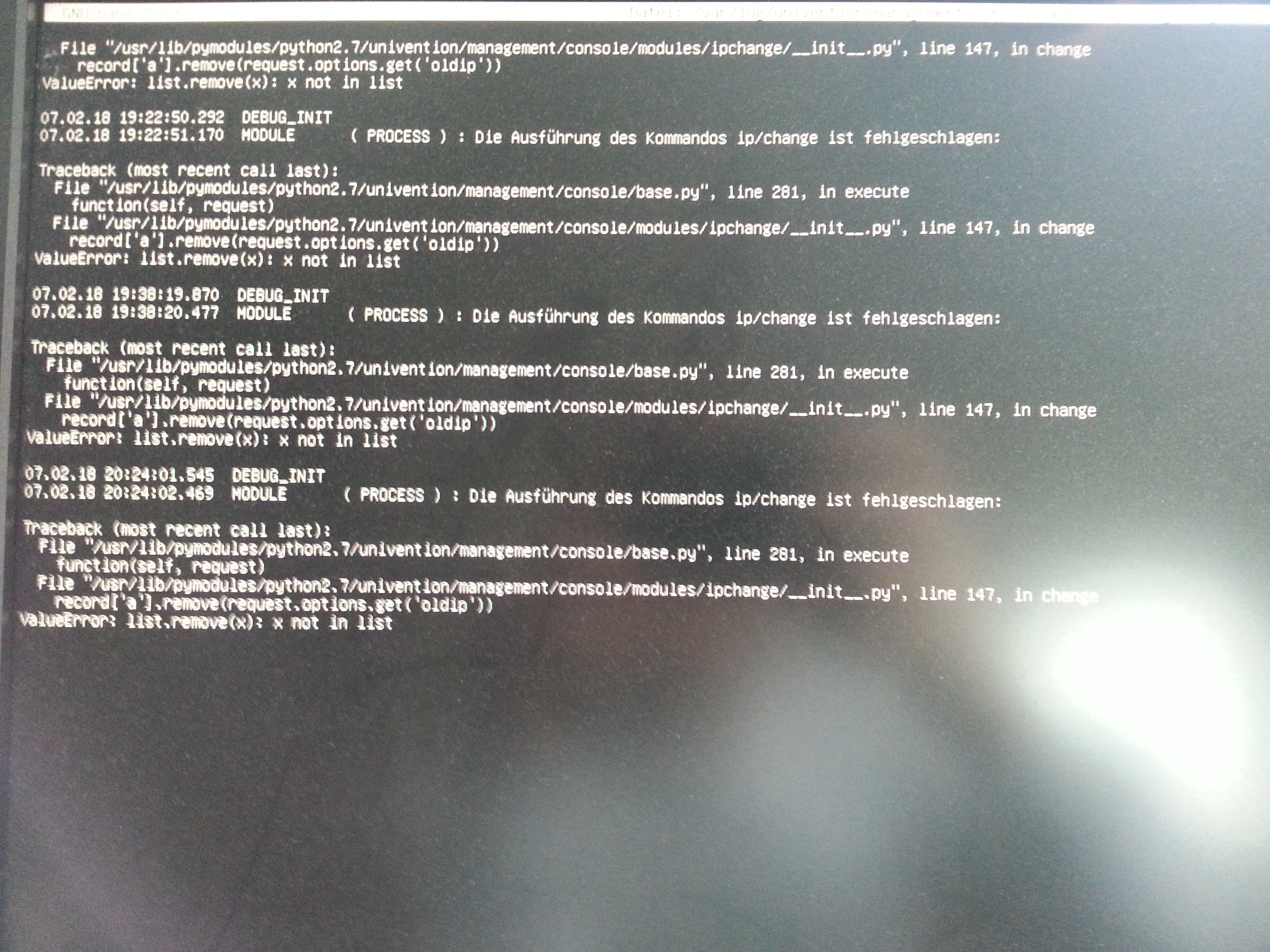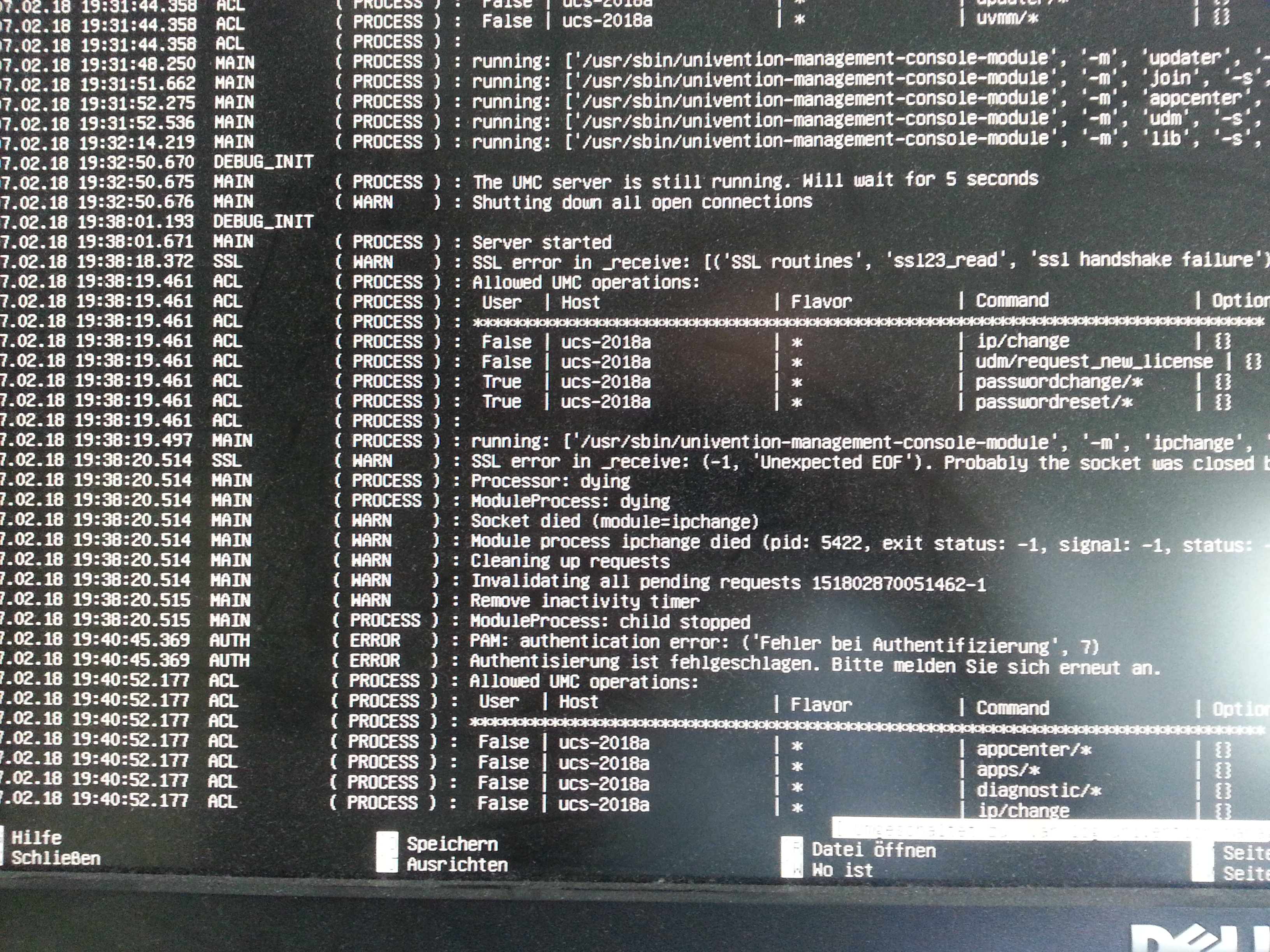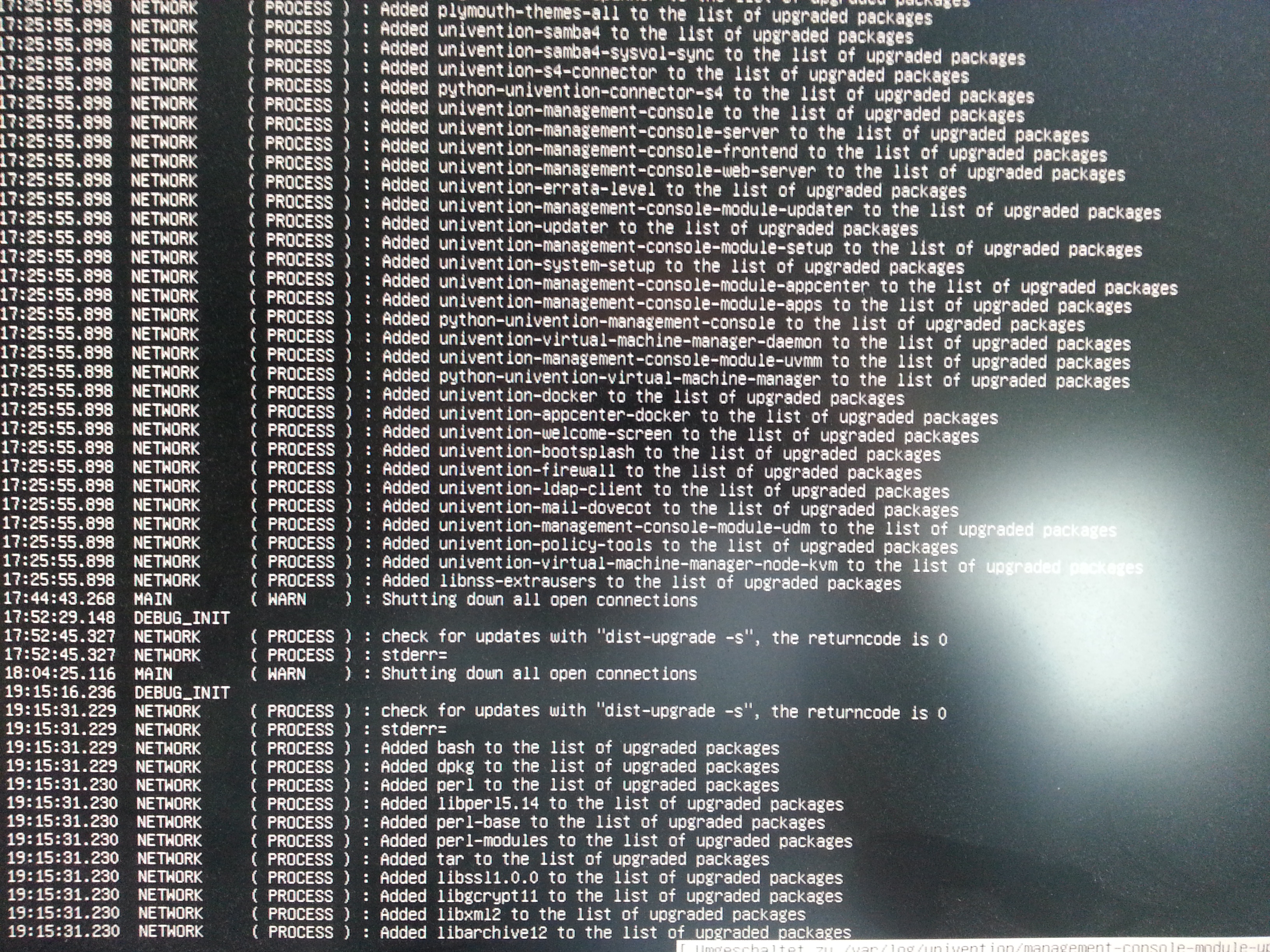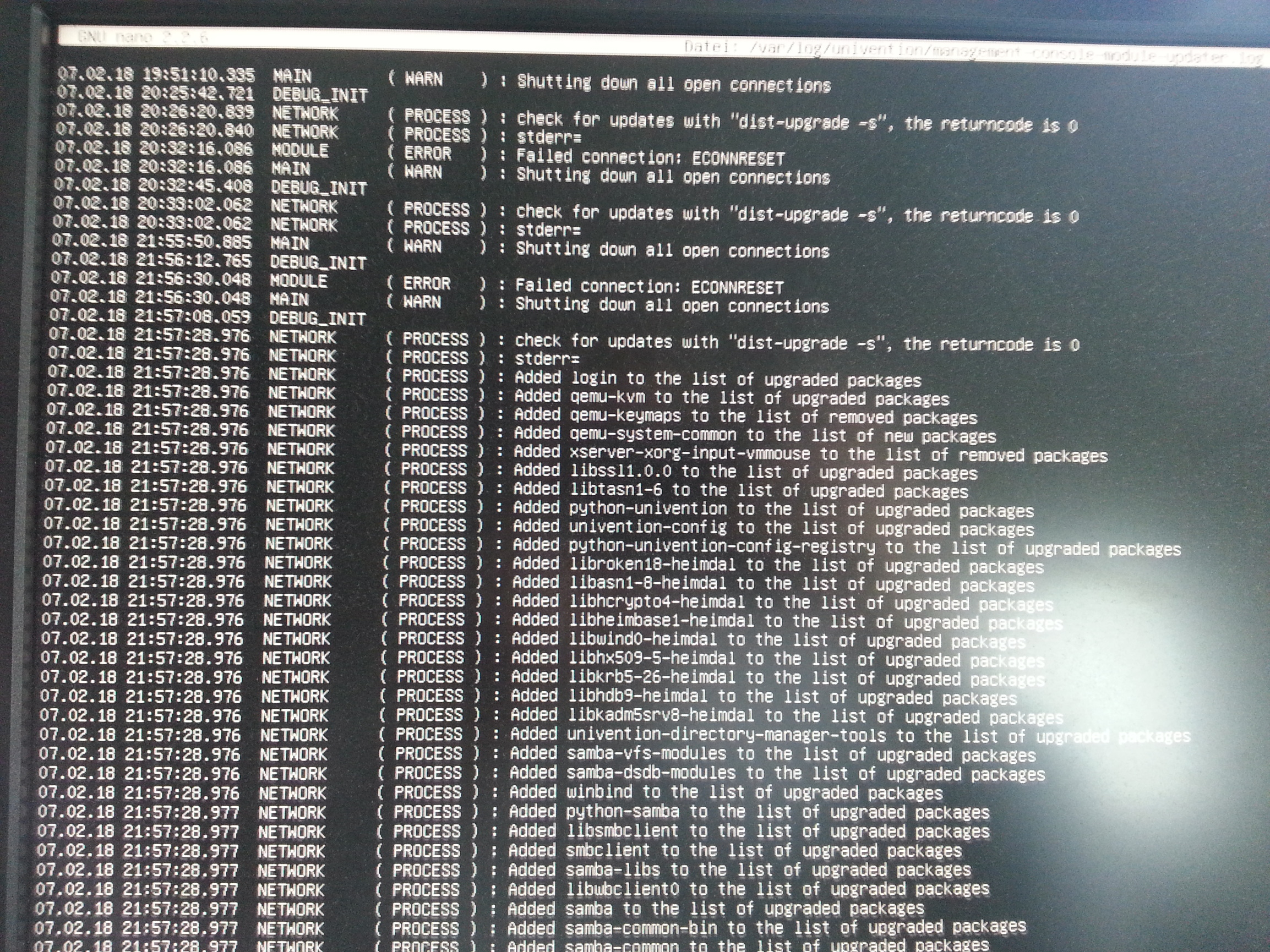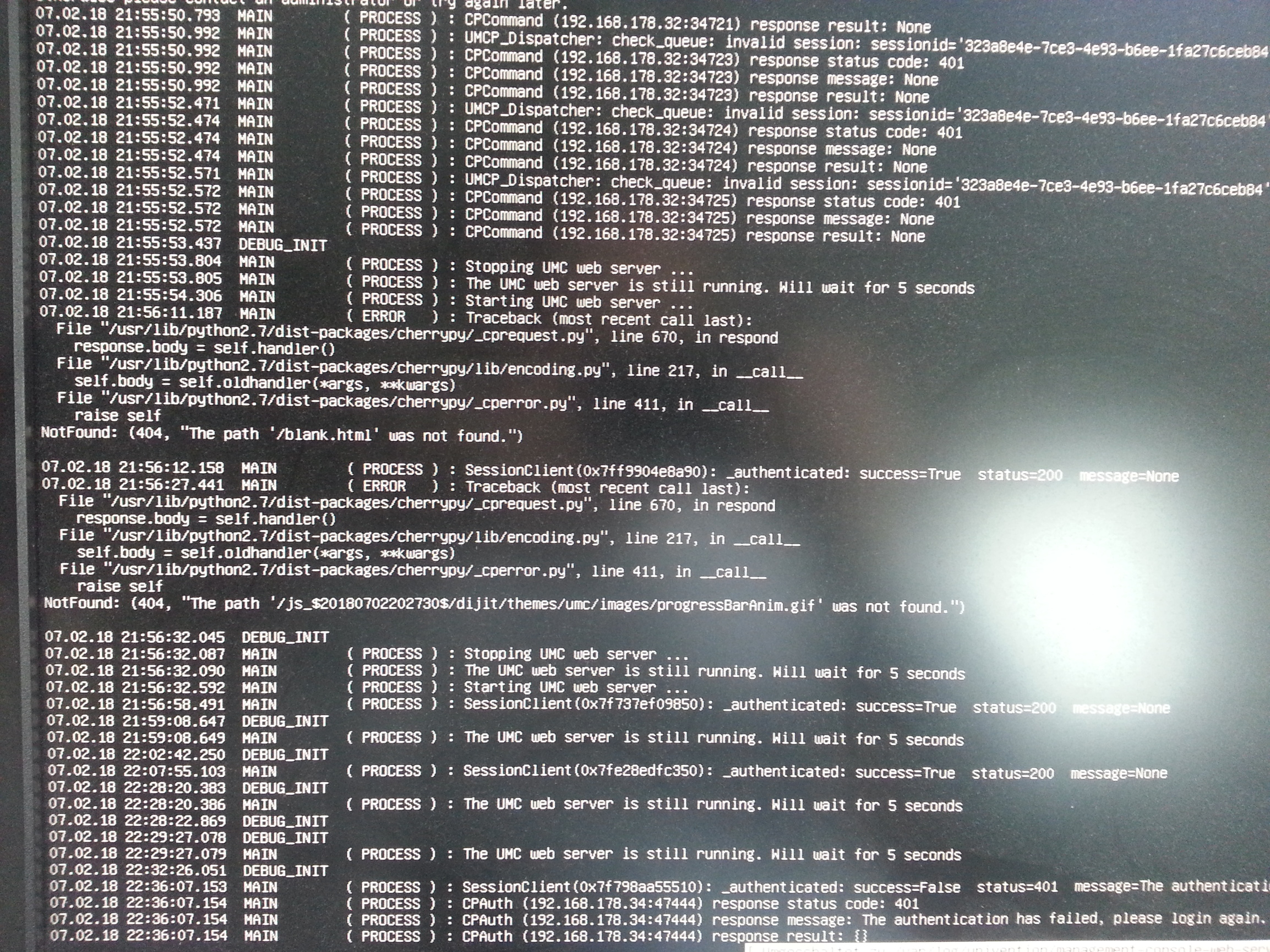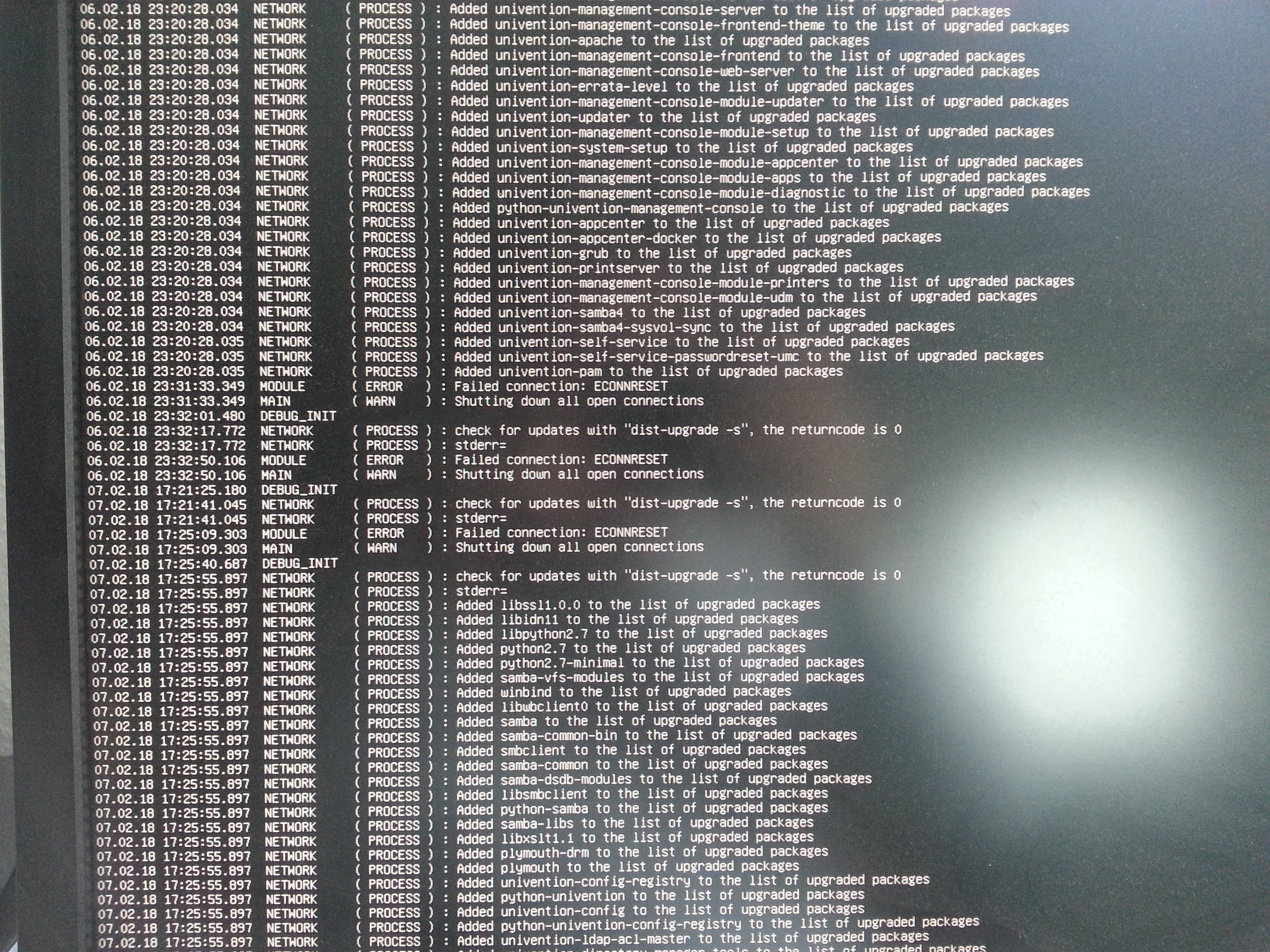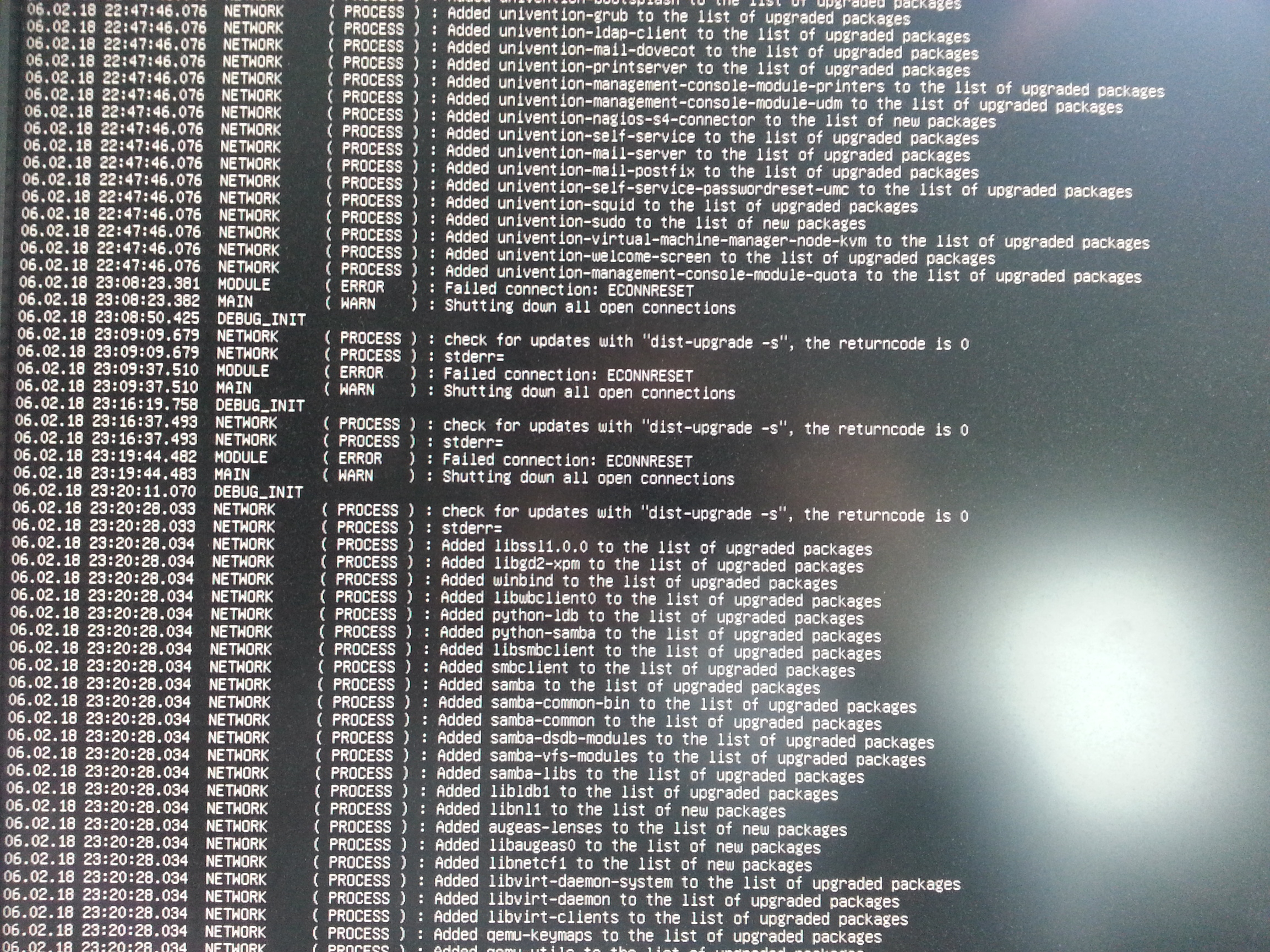 Hi together,
I am using UCS scince one year and I am very happy with it. Because of my old Hardeware I decided to build a new Computer to be ready for the future.
Hardware:
Motherboard = ASRock J3455-ITX
1x SSD = 64GB Transcend SSD340K
2x Hard drive = WD Red 8 TB
Because the Motherboard could only handle Grub < Version 2 I used UCS Version 4.1-0 for the Installation.
I choose for both WD Red 8 TB Raid 1. There was no Problem with the Installation.
Everything with the updates worked fine as well until I installed UCS Version 4.2-1. After the Update it is not possible anymore to log in on the webinterface. It is still possible to add the Name ("Administrator") and Password. After using the log in Botton it starts to log in but the webinterface never pops up.
The console is still working.
1.I tried to install UCS again
2.I checked with dpgk --audit if there are Problems listed (no Problems)
3.I updated with dpgk --conifgure -a if there is a mistake (no Problems)
4.I updated UCS to Version 4.2-3 on the console to find out if the update is solving the Problem (Problem not solved)
5. I did univention-ldapsearch and checked after it the /var/log/univention/management-console-*.log.
there are a couple Errors in the logfile listed. See attached Pictures.
Hope someone has an idea what I can try, to get the webinterface working with UCS Version > 4.2-1
Thank you very much in advance
SKIP300