I installed an ARM Win11 under Parallels 17.1.1 on a new Apple computer and included this device in the domain that has existed for years. Even that only worked after a few attempts, although it was initially unclear what the cause was.
At the end of this join process, the following error message appeared on Windows: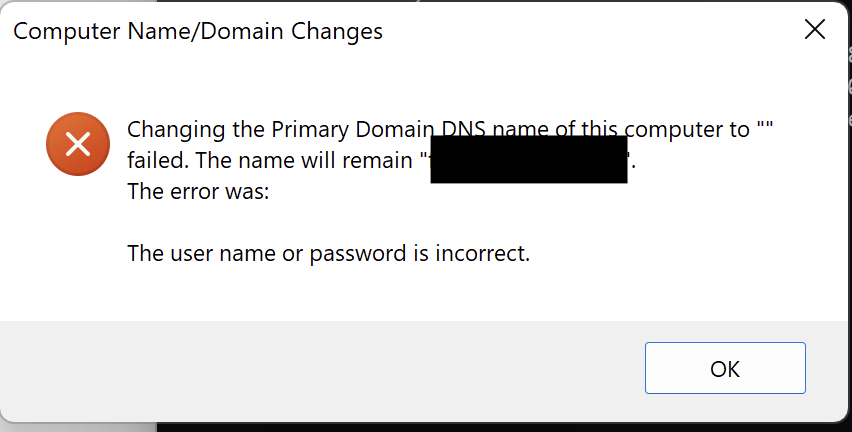 However, the computer was registered in the domain but no domain user or administrator can log on. There is always an error message in the GUI "Incorrect login name or password" or "System Error 5" in the terminal.
There is no DNS forward and reverse zone stored in the AD for this computer.
If I want to add this manual via the GUI, an IP address is always required to be entered. This makes no sense for a workstation that can get its IP addresses randomly over and over again via DHCP.
If I compare this entry with entries from other workstations, it is noticeable that only the DNS true zone is set for them. That makes sense. Possibly. So maybe a GUI error? How can this be avoided ?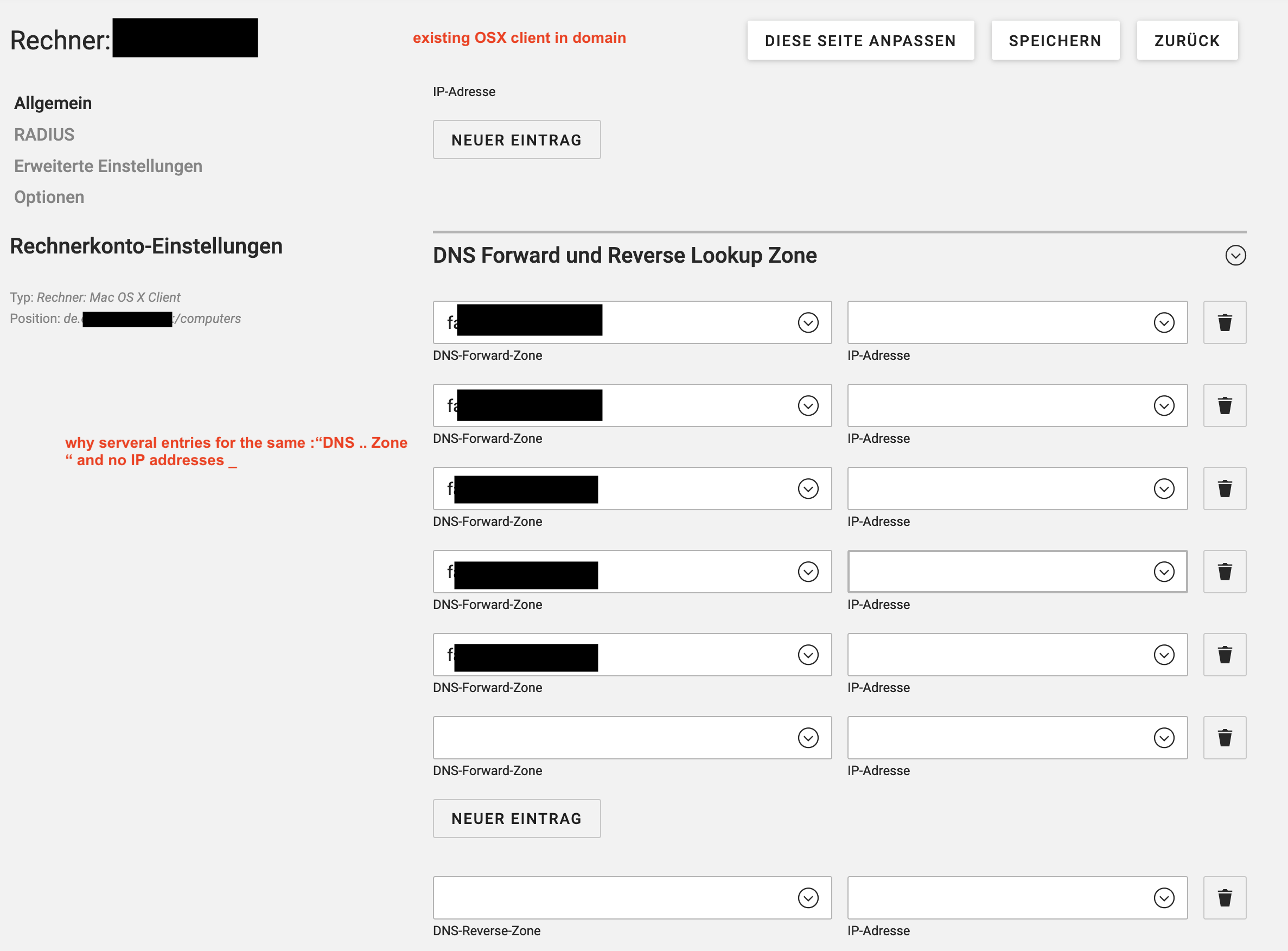 But the main questions are:
what can be the reason that the AD controller obviously blocks / prevents the entries for the DNS forward and reverse during the join process ?
How can the problem be solved and can the domain users then log on to the AD controller?
By the way; it is possible to dicsonnect the computer from the domain. In this case, login name/password will work.
update: yes, the appe device itself is joined to the same domain without any trouble.