Just installed SuiteCRM from Univention App catalog (ESX OVA Image)
UCS version is 4.3-2 errata234
SuiteCRM Version 7.10.7
Sugar Version 6.5.25 (Build 344)
Enabled checkbox for UCS Administrator user for SuiteCRM (checked Administrator checkbox also), but when I logon to SuiteCRM - reviewing user Administrator profile the user type is regular user, hence no access to admin portal. Attached details.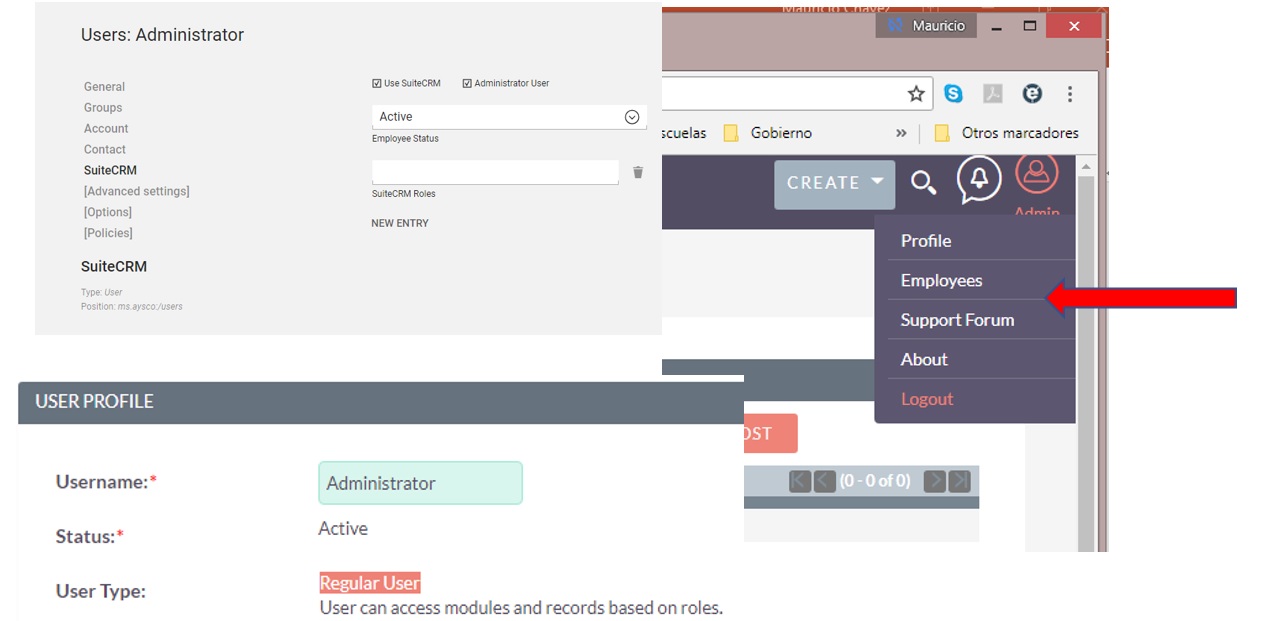 Tried creating a new UCS user with same results.
Any ideas what to do?