OK i have made that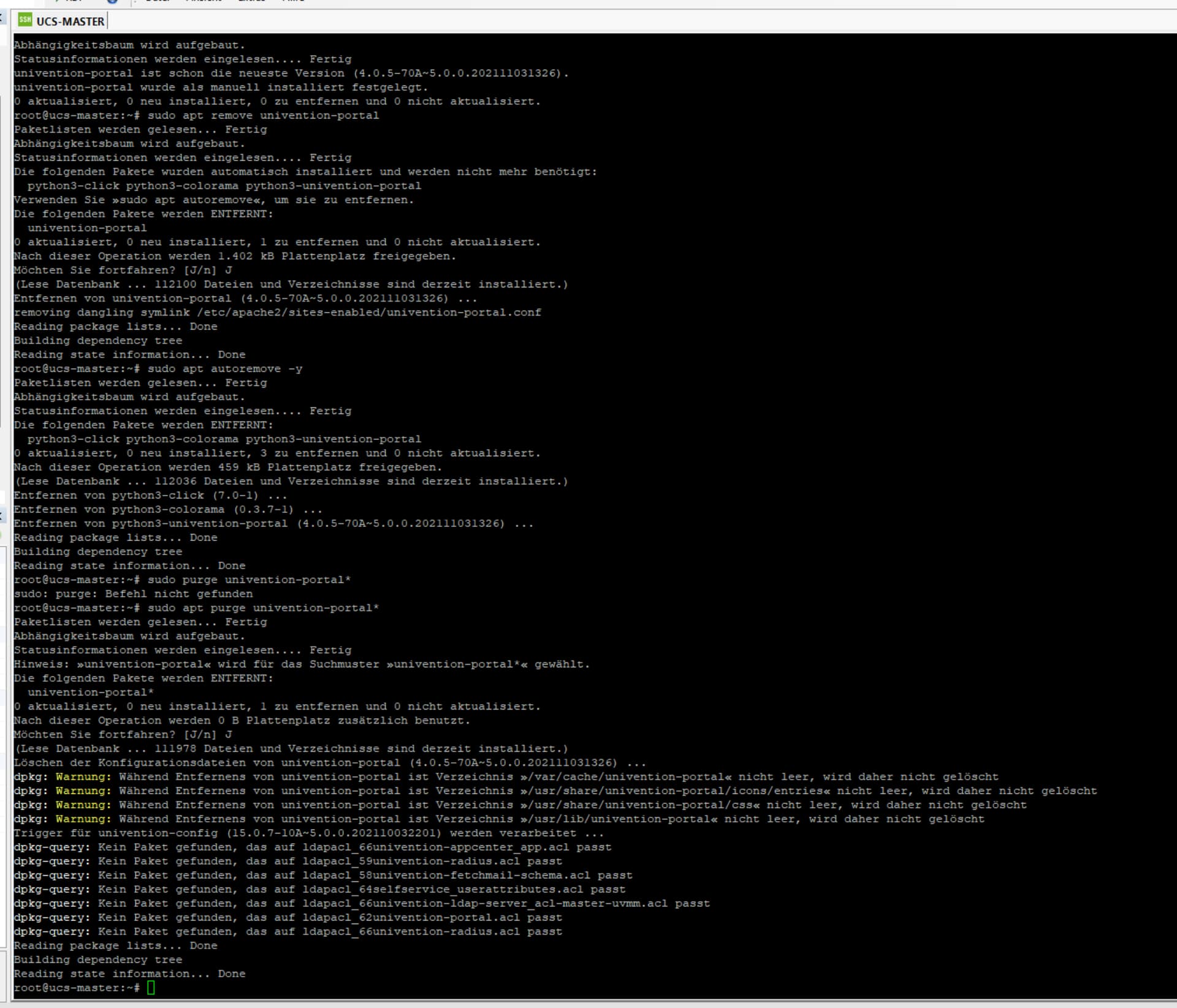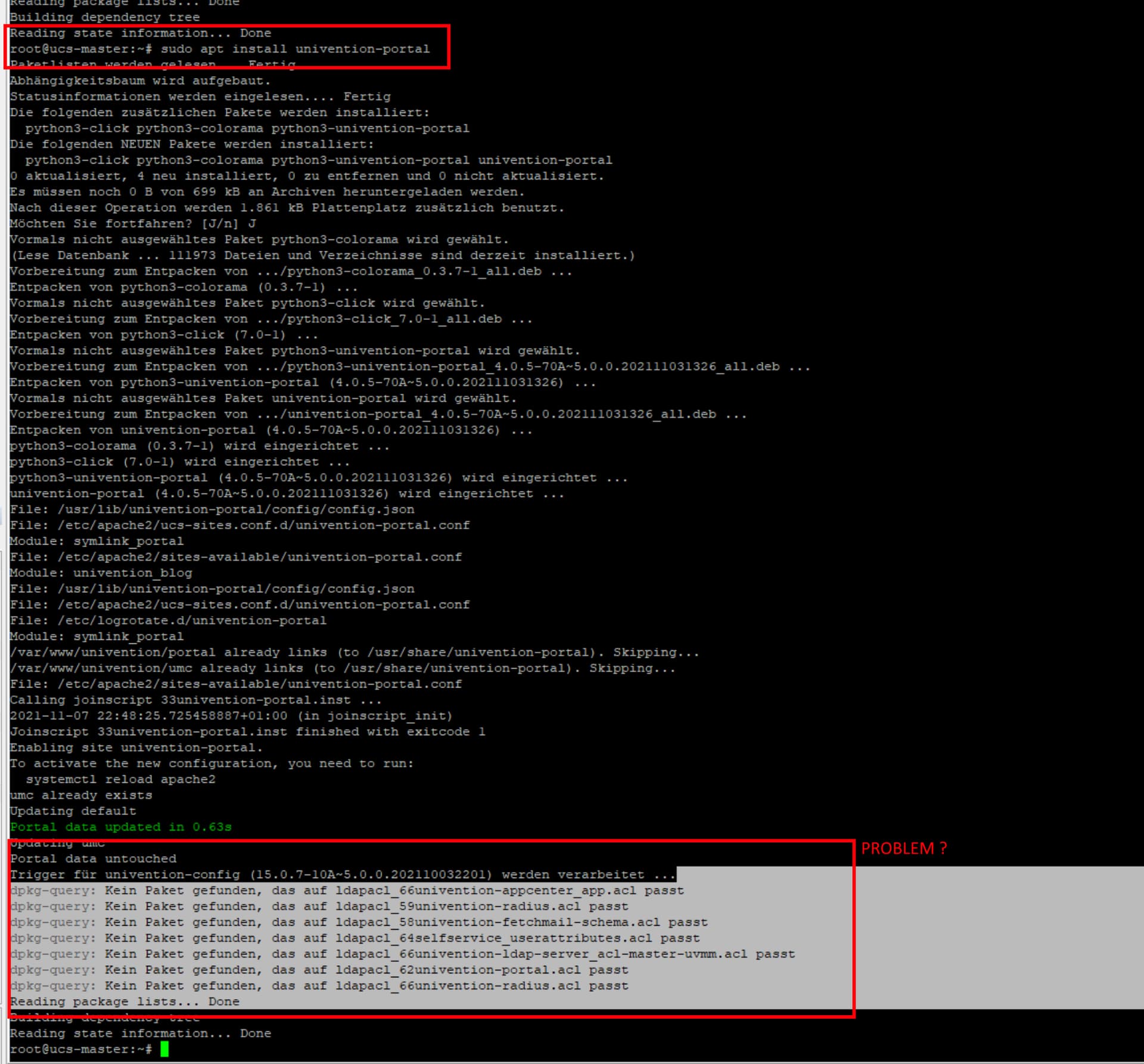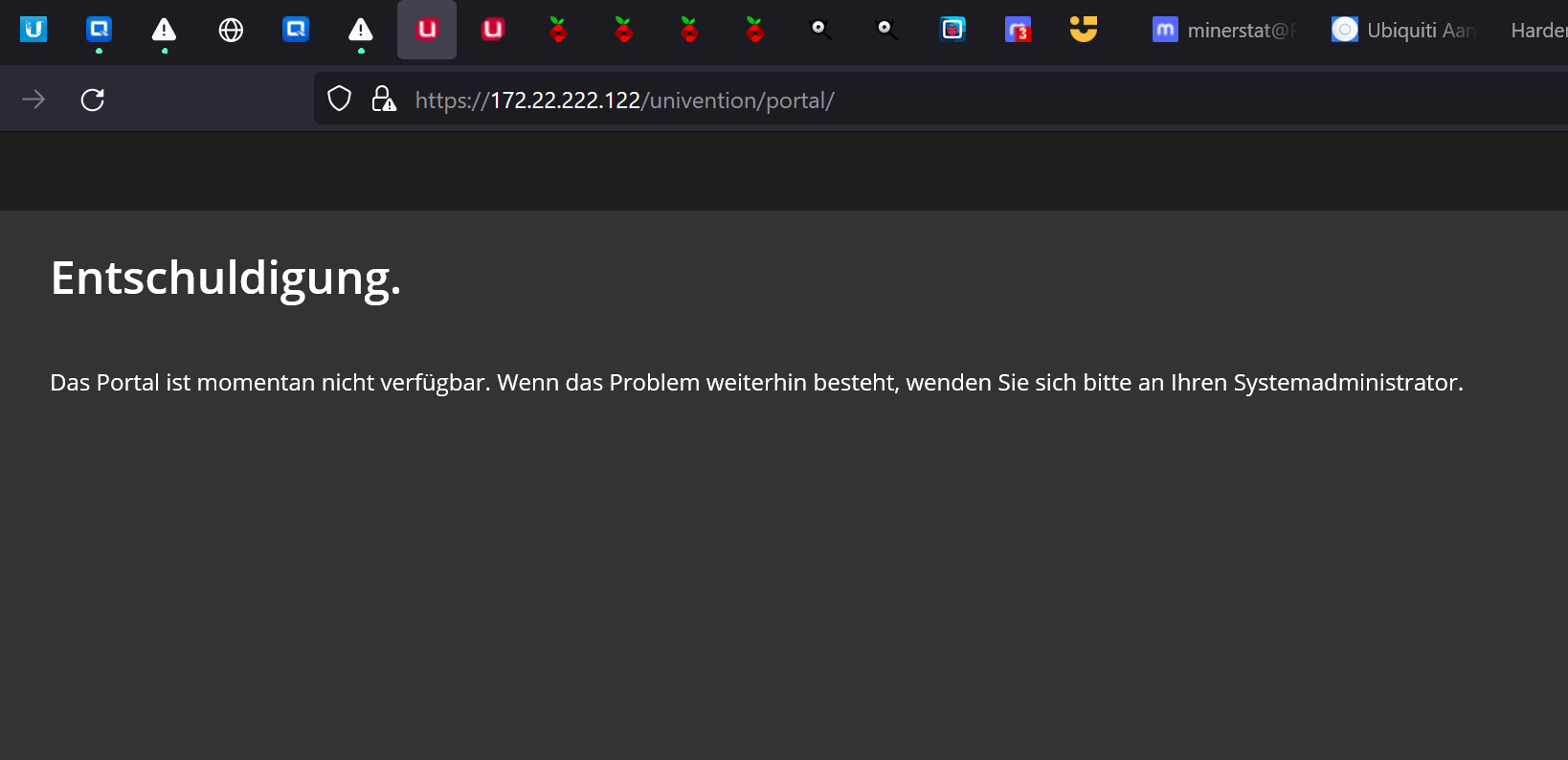 I uninstalled the portal and reinstalled it.
Didn't do anything either. At least now I see the message that did not come before.
The PORTAL does not work
https:///univention/portal/
The Univention Management Console still goes
https:///univention/umc/
Do you have any recommendation what I can do?
Thanks a lot lg Stone