I was trying to enable the SAML by following this article and after doing that, my site is no more loading with https, and when I try to install the let's encrypt again, I am getting an error as shown in the image below.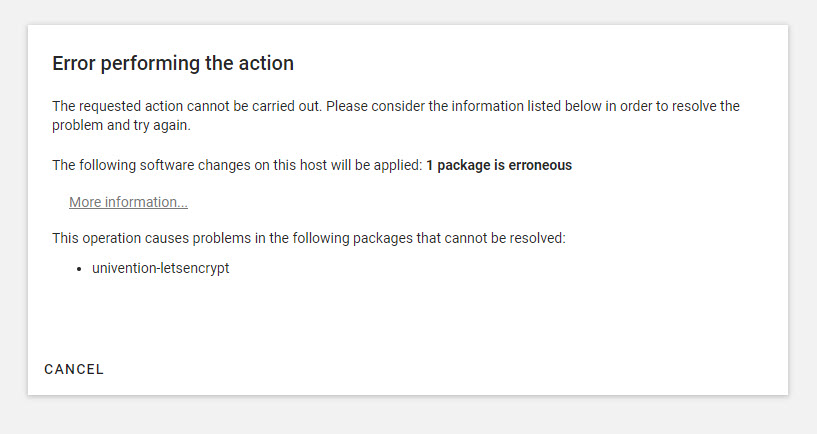 And when I try to install let's encrypt from the command line I am getting below errors.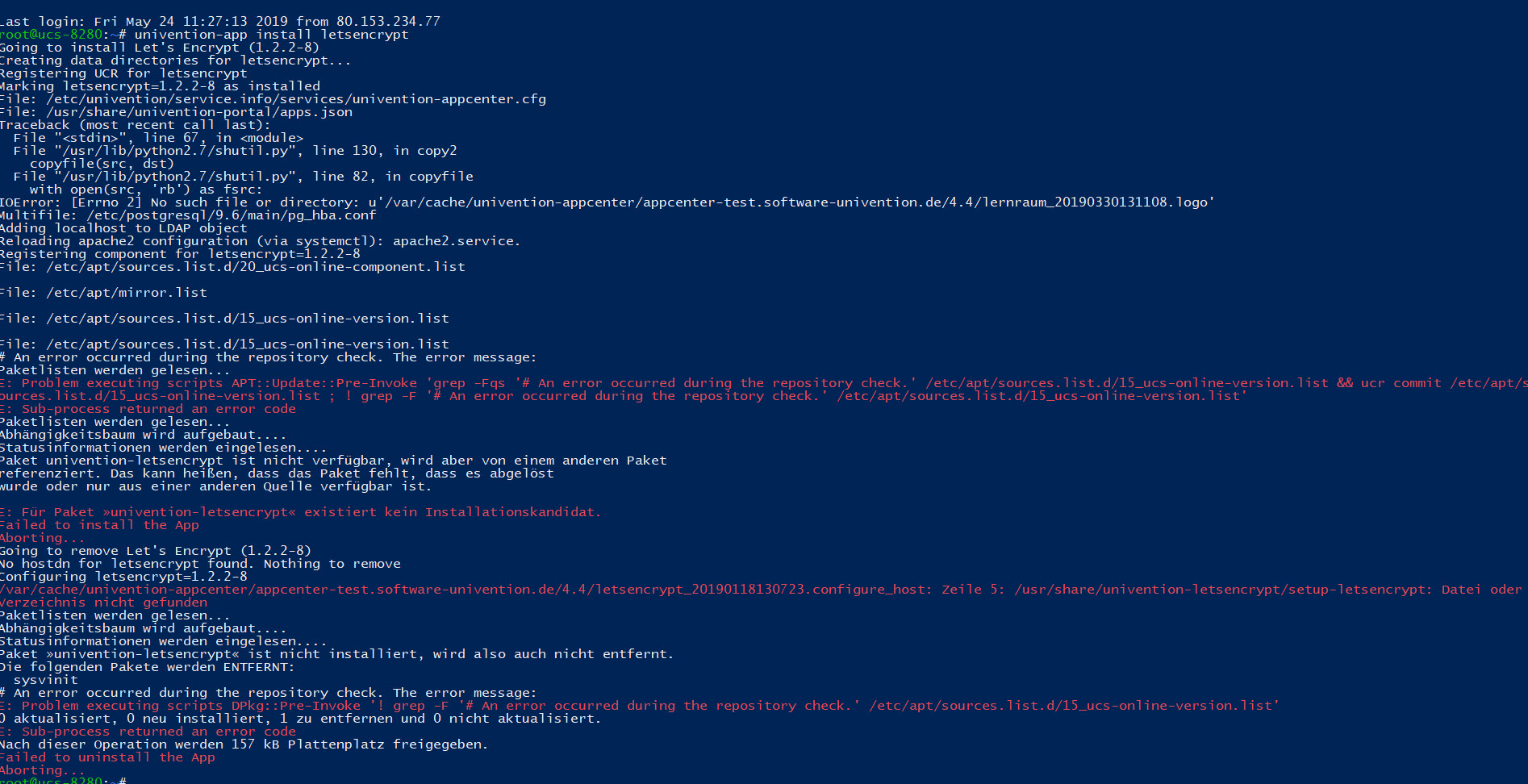 Any help? Thanks in advance.