Hello everyone,
After updating to UCS 5.0-2, I have been unable to change my background picture at all. It's currently showing as a bright red color regardless of the image chosen. When I attempt to edit the picture of the background, nothing changes.
Does anyone have any ideas on how to fix this?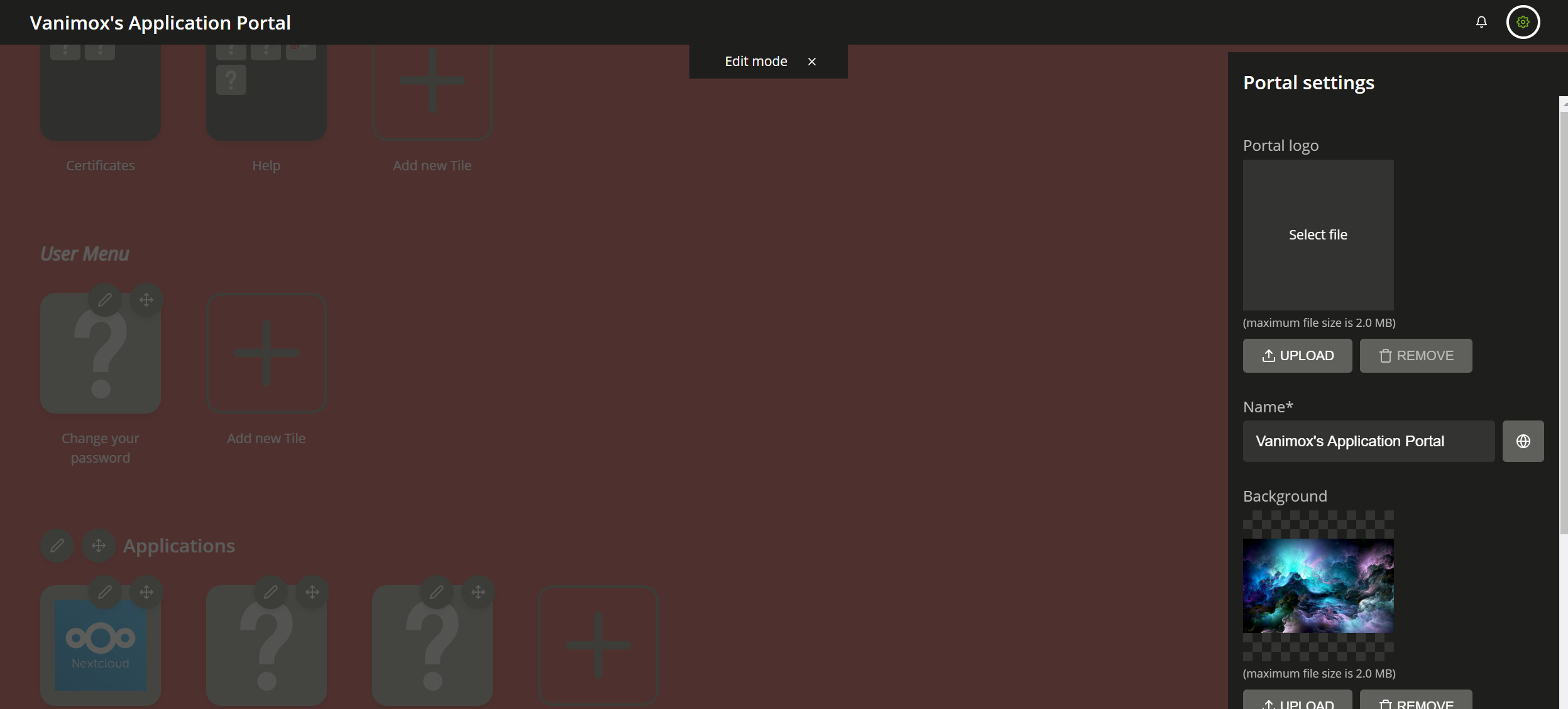 Thank you very much for the help!