I have 3 Backup Domain Controllers with UCS. Two of them are working without any issue. But this third one is acting funky and I am not sure where to start looking for a solution. Basically, if I try to update the software via UMC I get this: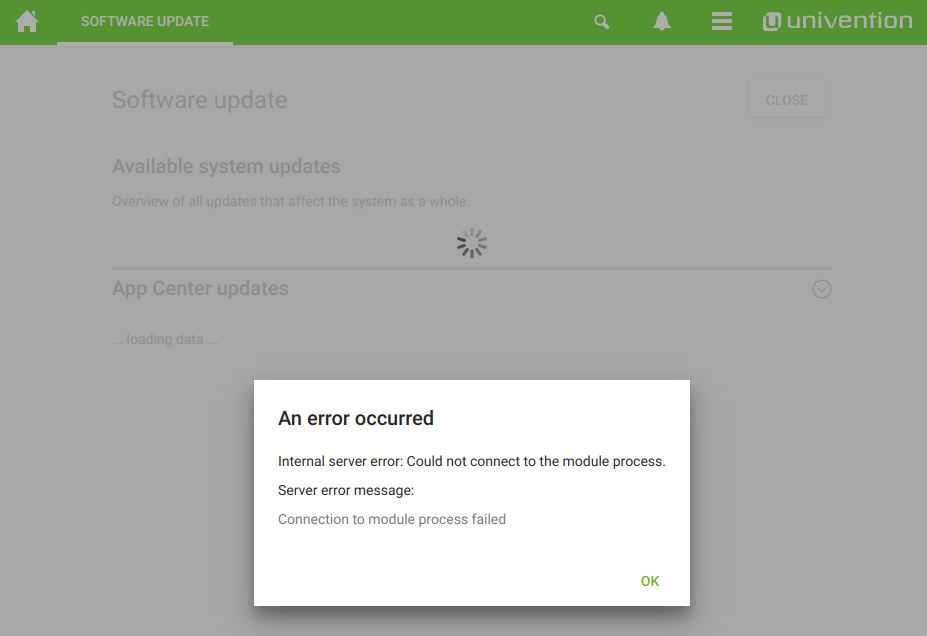 And then it hangs without coming out of it. So it will remain like this: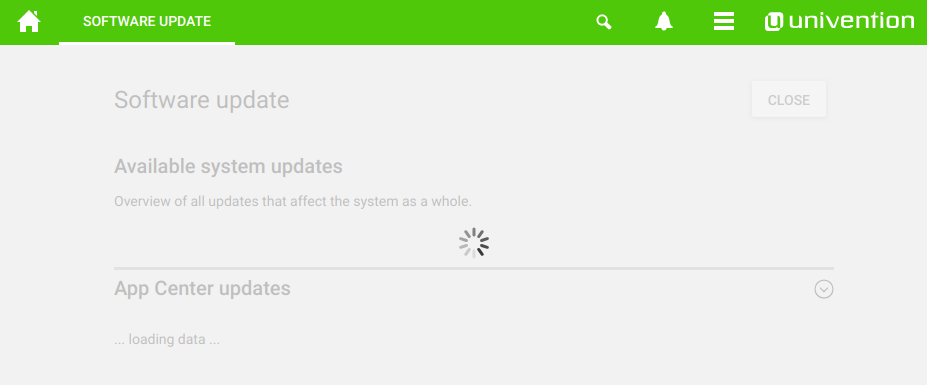 Any advice on how to troubleshoot this?
Carlos