Good afternoon! I have a problem with my Univention! The customer really needs to change the IP range (from 192.168.0.250 to 192.168.10.250), because another company in the same group that we closed VPN, is using an IP range on the LAN.
We made the exchange of IP normally local and it is working normally, but after that I went to check a Univention that we keep in the cloud for authentication of a VM and VPNs, however it did not replicate a new IP range of the client and when I try to access its IP 172.16 .90.2, it has a blank login screen.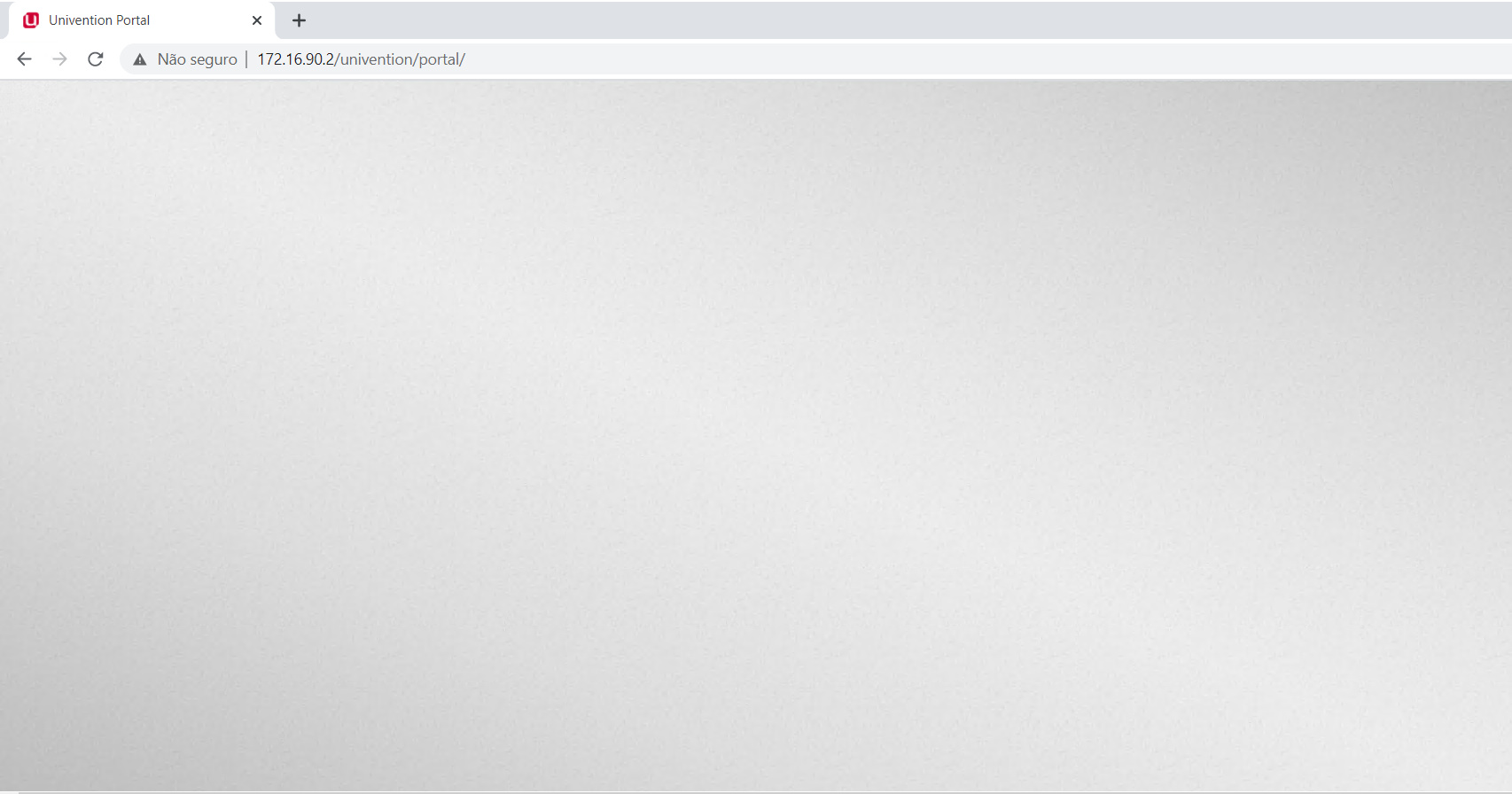 Access to the Master works normally, but I need to correct the Samba synchronization problem between both and correct this problem on the web interface.
Does anyone know what I can do?