Problem
Since the upgrade to UCS 5.0 the ucs@school user can't change their passwords via burger menu - user settings because, the button for the "change your password" is still missing.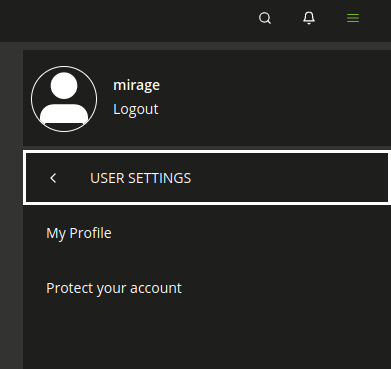 Hint
On UCS 5.0 we are using the concept of group membership for tiles so
tiles and menu items can only be seen by certain groups
Solution
You have to edit the tile for "Change your password" so go further to burger menu - edit portal.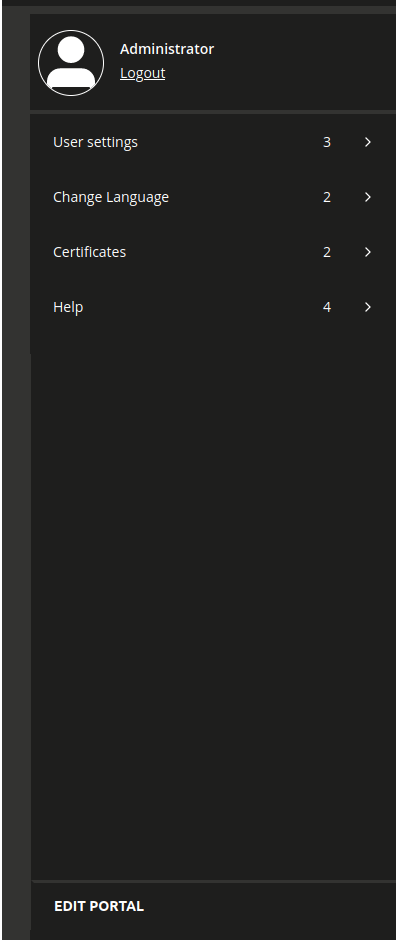 Search for the tile change your password an click on the pencil for editing.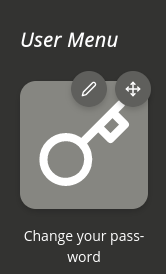 Scroll down the tile menu and add more the groups (ucs@school) you need to and save it.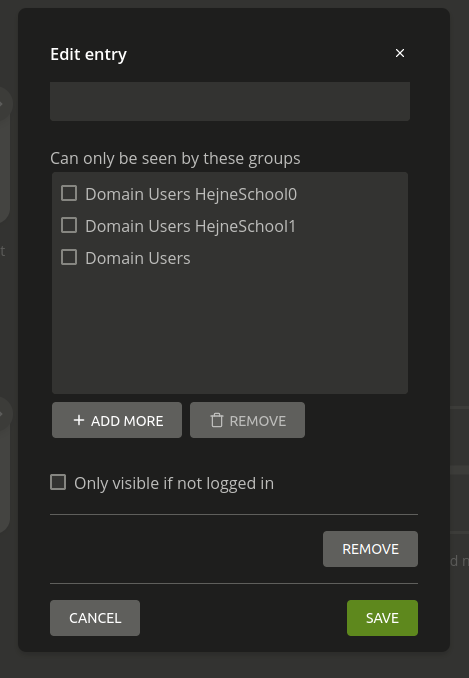 After then you will be able to see the change your password button for ucs@school users or any other group you choose.