Hello,
after the last update of UCS and OX, newly created users can't login at OX App Suite.

After a restart of the server the login of the users is mostly possible.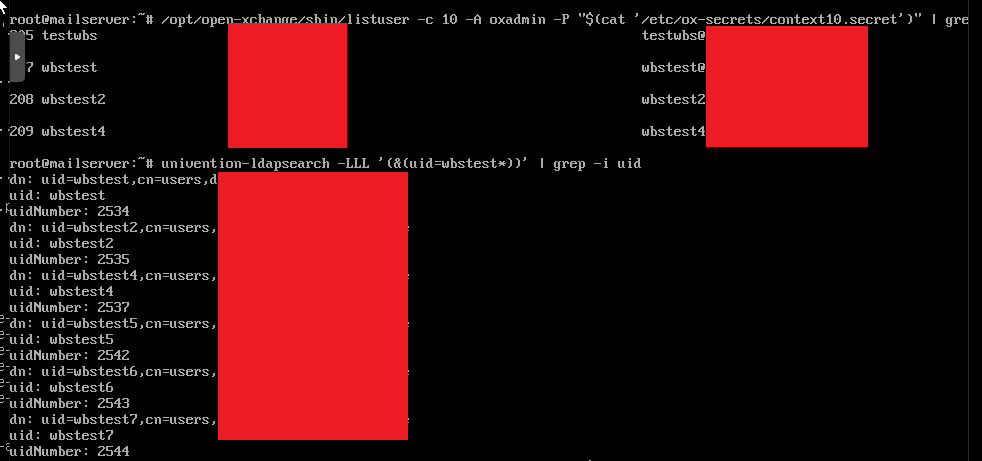 I have already tried to fix the problem with all possible articles here in the forum, but without success.
When updating the ox-connector I get the following error message.