Hi@all,
i have had a problem with the kopano calendar for a long time. I posted it a long time ago in the Kopal forum and opened a support ticket. Unfortunately there is no solution yet.
If I enter an appointment in Kopano and select the option "all day", the widget always shows one day more.
Example: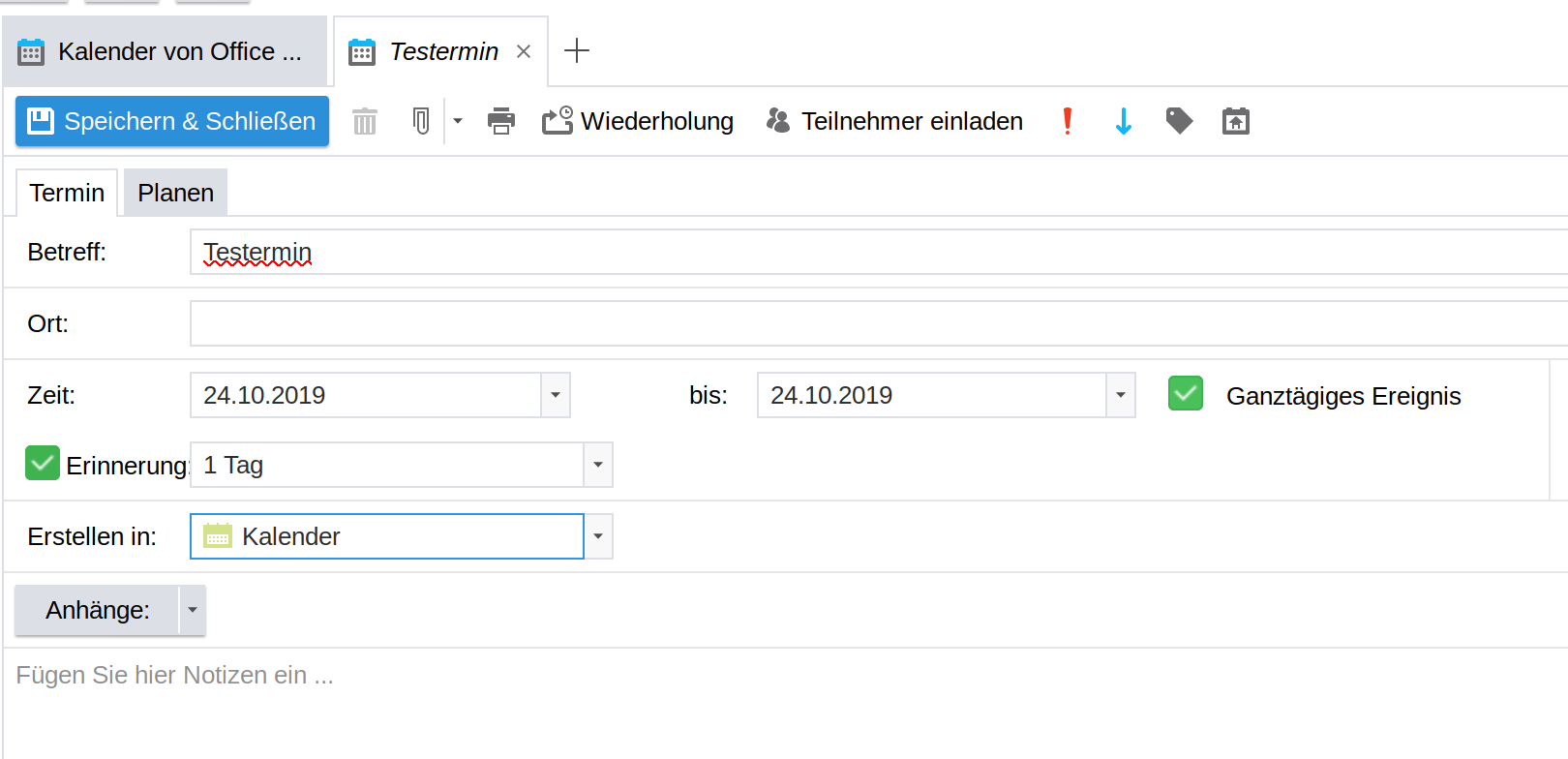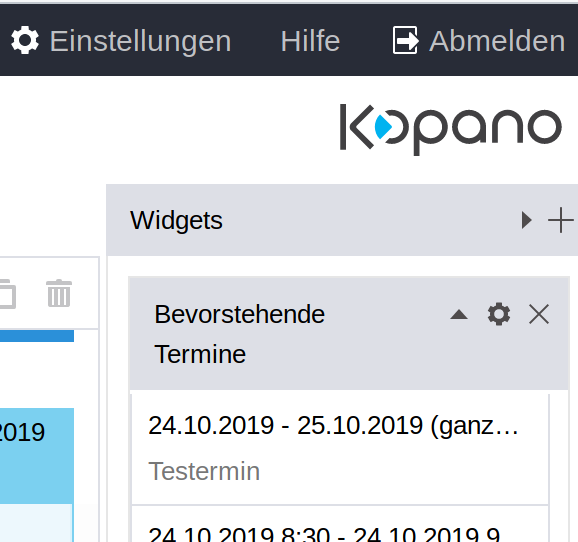 I have this behavior on several kopano installations. What they all have in common is that it is always kopano from the ucs app catalog. Maybe it contains the error?
Can someone test this in their kopano under ucs?
best regards
sven