Hi
Our Servers are in different VLANs, the Primary and Backup Domain Node are in the DMZ xxx.xxx.14.xx, and the Ubuntu Server I want to Join as Managed Node is in the WEB-Server VLAN xxx.xxx.12.xx. A ping from one server to the other works fine, the Routes/Rules are on the Firewall and all Ports allowed.
I think I made a misstake when I installed the Join Script, when it prompts some question. As it asked for the Domain Servers, I insert the FQDN with the Domain as [myDomServer].[myDomain].local and instead I think should just insert just the Hostname of the Server. I allready tryed to uninstall and purge the Join-Script, the Repo and to reinstall it to get the prompt again, but the prompt dosn't come anymore and what I insert stays in the configuration of the script. I also tryed to find where these information was stored, but I didn't find it.
However, when I'm trying to join the Domain with the Server, I get an error: An error occurred: The UCS master name [myDomServer].[myDomain].local can not be resolved, please check your DNS settings. in LOG is nothing more as the same Error message.
In the Univention Server I insert all Networks and in the DNS are all Zones registred, see pictures included. For Security reasons I masked the full IP, Host- and Domain.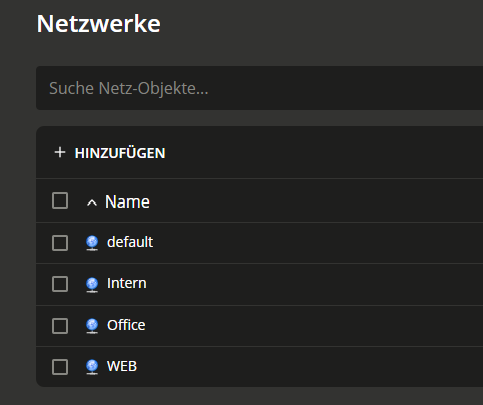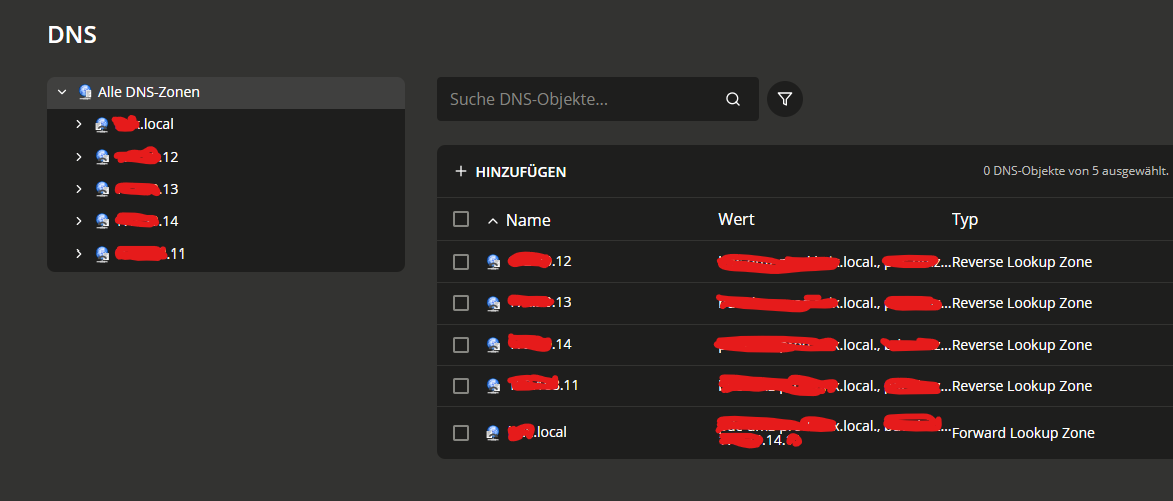 So my question is, if I configured something wrong, or if I forgot to configure something somewhere on the Domain Servers?
Thank you in advance for your quick reply.
Best regards
Andrea