I have installed a clean install of UCS4.1 twice tonight, and each time it has had some showstopping error. The first time it was erroneous packages and the second time it was internal server error on the console.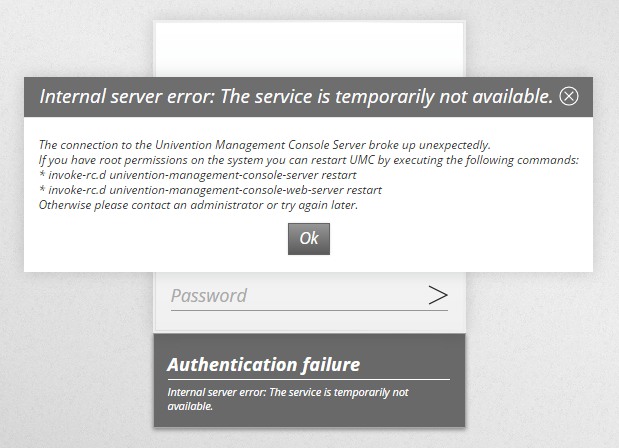 Should I download again? I have used this image for several installs. This is on a different hyper-v server, but I have ONLY installed it on hyper-v server… so I can't imagine that being it. And I checked the checksum with the website.
I must be the most unlucky guy in the world. After the AD Takeover finally went through, the last 2 days I have been dealing with machine trusts getting lost, and I find that kerberos is expiring all the tickets. I have given up on this take over… 40 angry users using cached credentials and having to put their name in twice is enough. So I am building a new domain to manually move to, cutting my losses since the old 2003 domain was configured by someone who probably learned on this network before I took it over. I need a beer.