Hi,
today i wanted to create a new network drive. so i went in share, create a network drive, after have a look in the terminal… no folder created.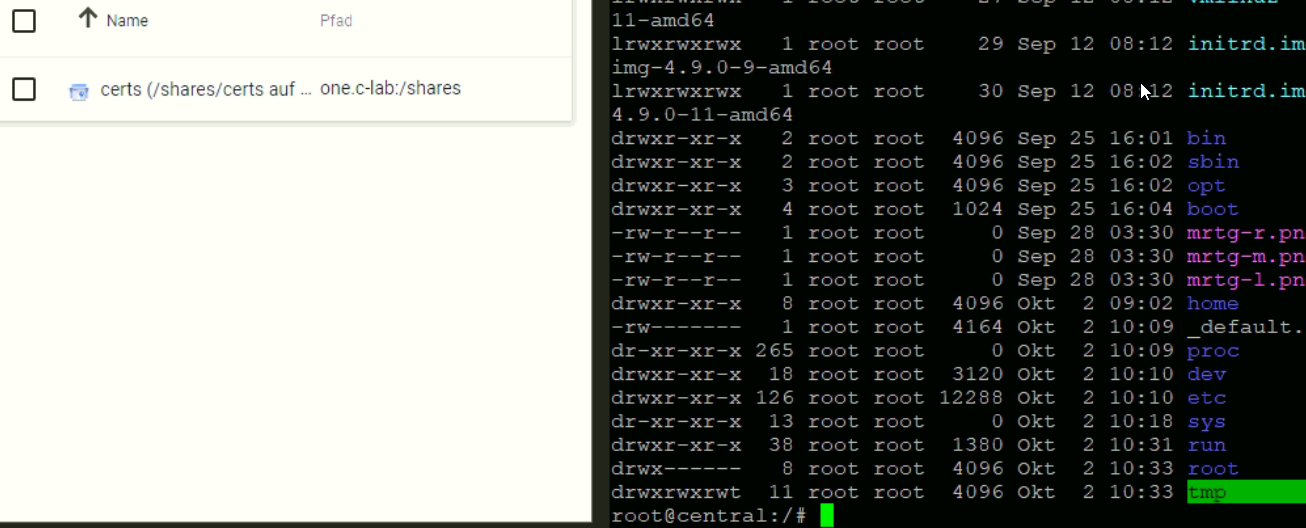 I dont find anything in the logs. any idea, where i can show the problem? i cant connect to the folder, i dont see it etc.
I can see old folders. Opsi i uninstalled last month.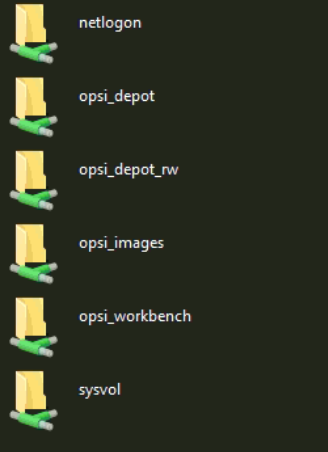 In the Ldap i see this


Alex
Info:
Version: 4.4-2 errata291
Server: Domain Controller Master
Services are running