Hey All,
Just have a question regarding the setup of DHCP Server for UCS. Currently I have the UCS deployed as a VM in a testing environment. I have given it two NICs, one for use to the outside world and the internet, the other for use only with other guest VMs. I would like to specifically set up the DHCP Server on the interface facing the VMs.
I can't seem to find an option where I assign a DHCP Server to a NIC. Does anybody know how to assign a DHCP Server to operate/listen on a specific NIC?
Here is my current configuration, ethn0s3 should be the interface used by the DHCP Server. ethn0s8 is the interface which is used to connect to our router/internet (Which works great)
DHCP Settings: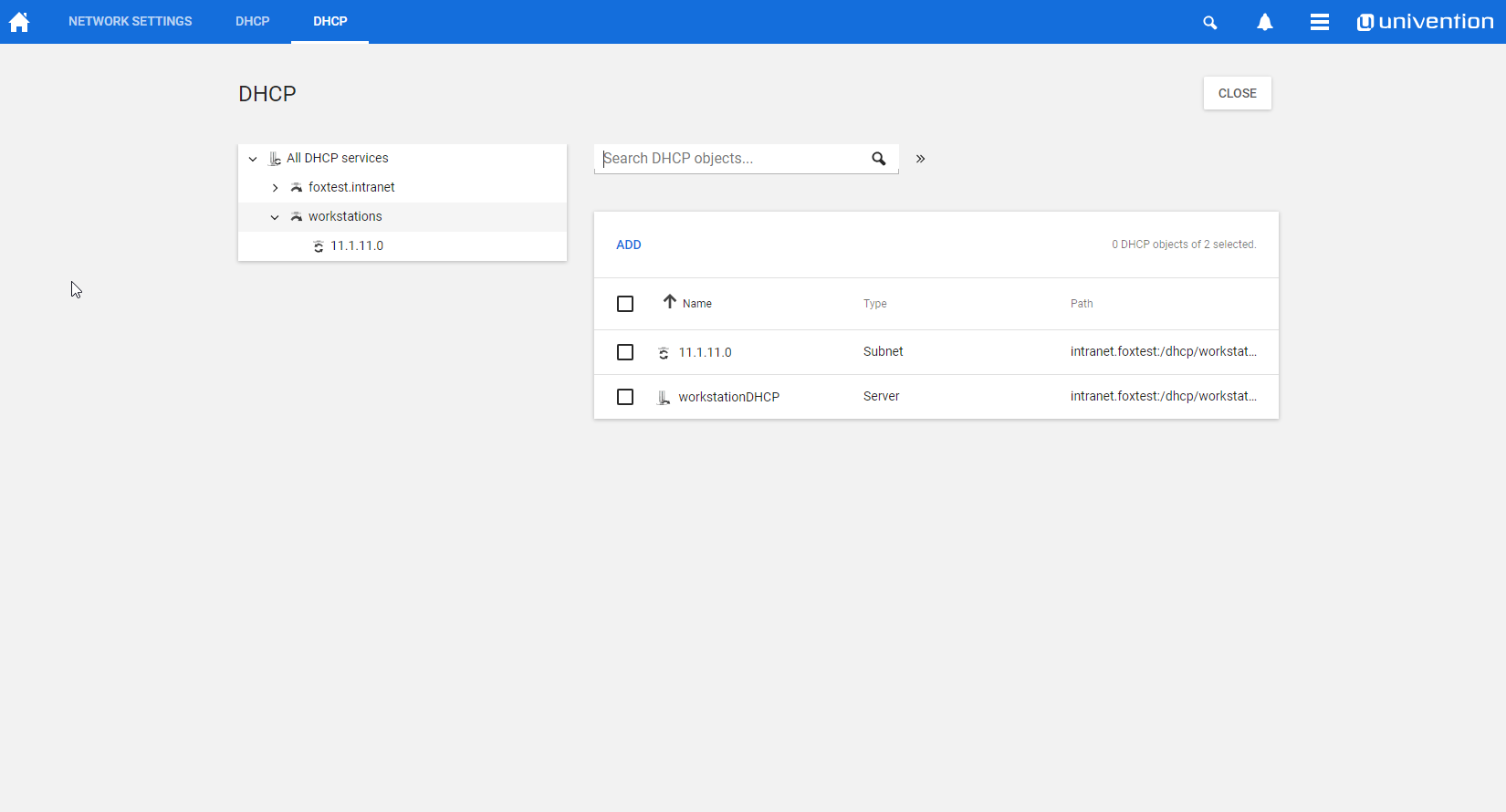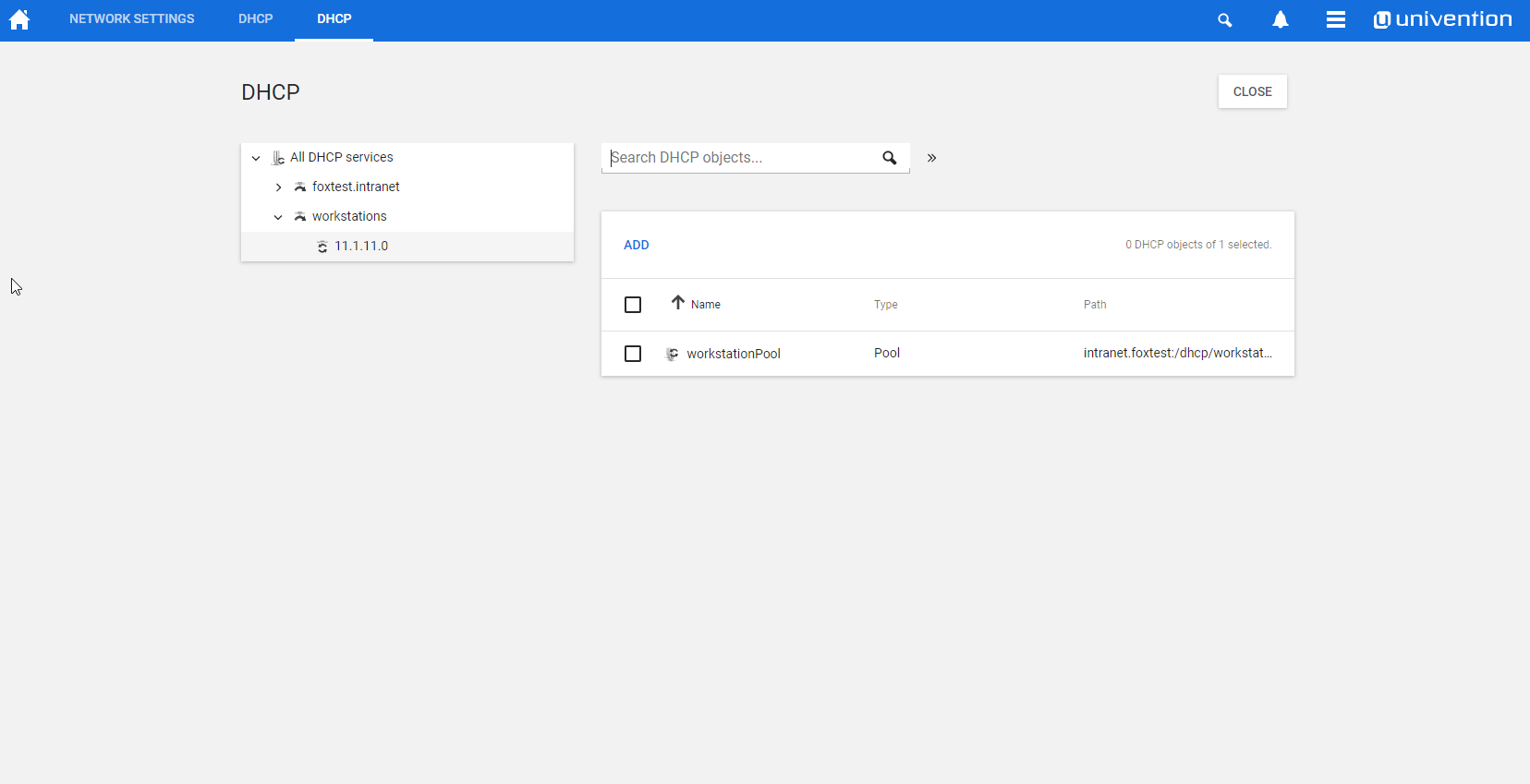 Network Settings: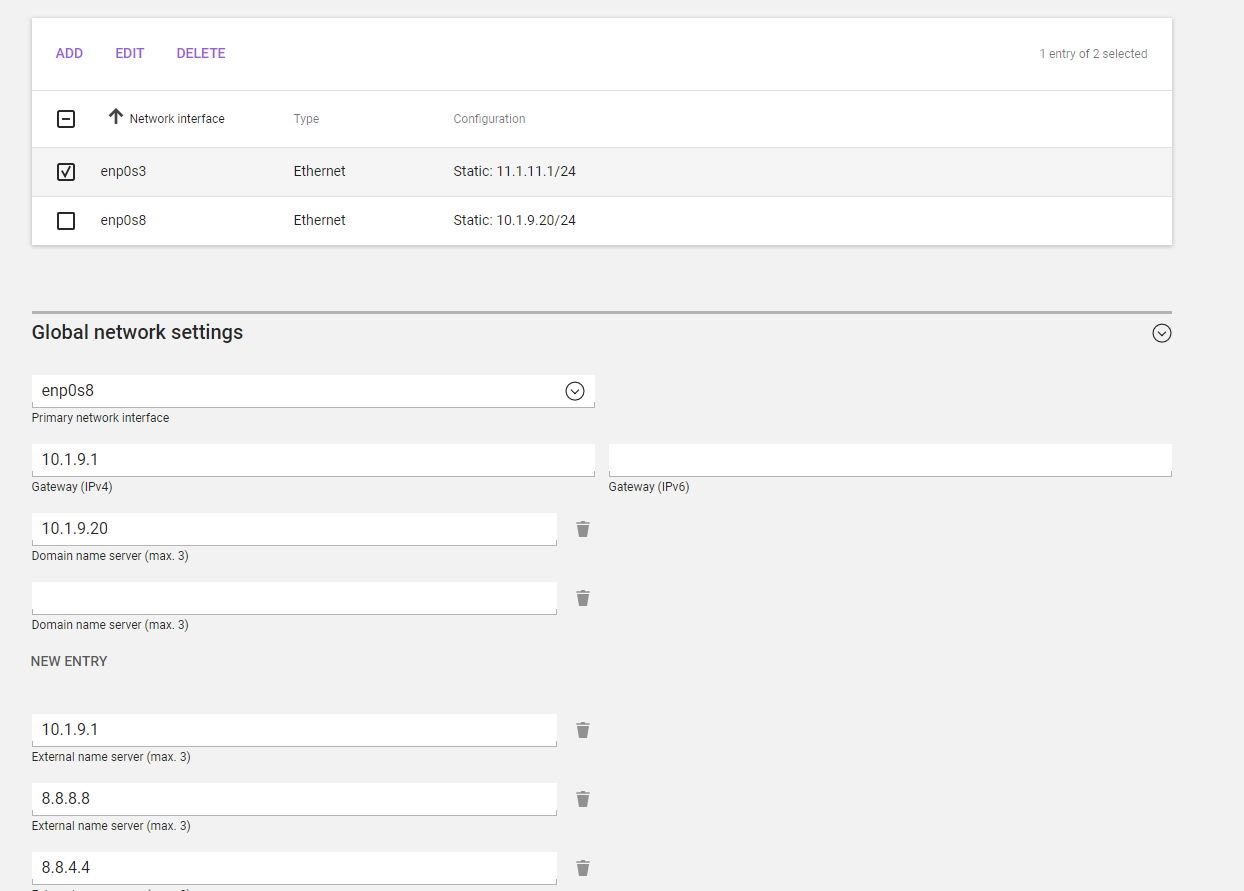 Networks: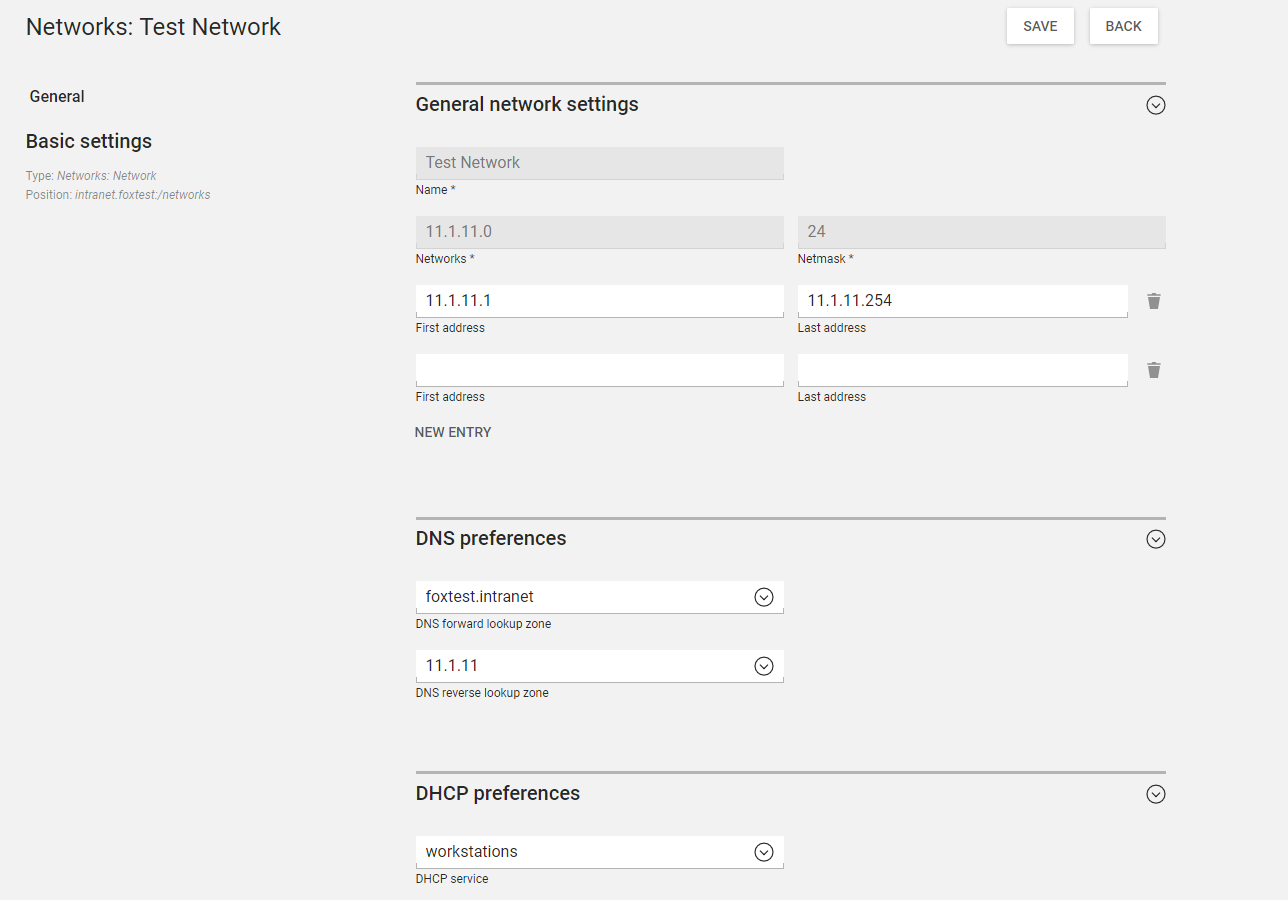 Any help would be appreciated.
Thank you,