All,
I have the following issue on my UCS installation, the Apps settings are missing in the LDAP User object (below are screenshots with and without Apps setting in the User object).
The UCS server has Nextcloud installed, so I would expect that at least App settings for Nextcloud would exist.
Any idea how to get this fixed? The UCS server with the issue is version 4.4-6 Errata 750.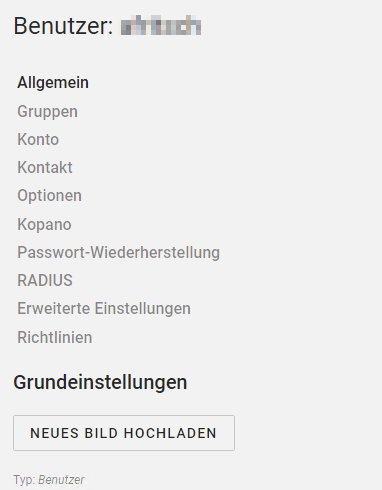 Any help would be much appreciated.
Thanks