Hello,
Hello everyone, I recently found UCS and am running some tests!
At the moment I have a strange problem, when joining the server to an AD WinServer 2012R2, UCS correctly synchronizes all objects except users, why can this happen? Is it some limitation of the free version?
Sync Computers → OK


Sync Users → No (only 156 of 550 aprox.)


All system updates!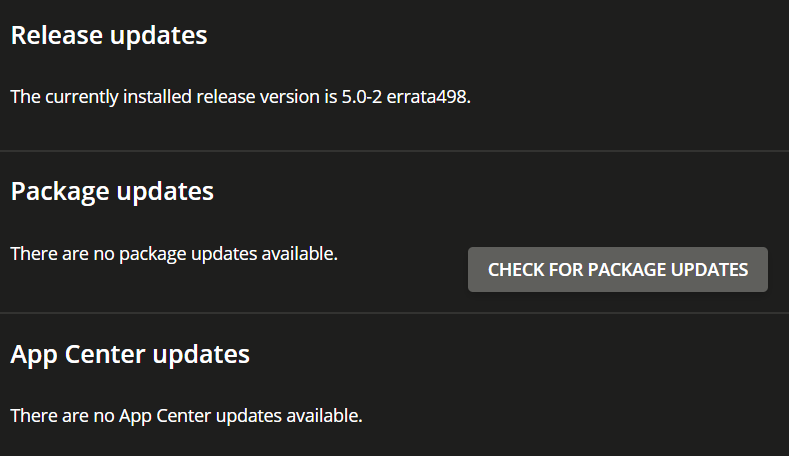 I appreciate any help and guidance on this issue.
Thank you very much