Hi,
I recently tried to install active directory connector but did not recieve any module option for synchronization with Active directory. It automatically completed installation.
Am i missing something?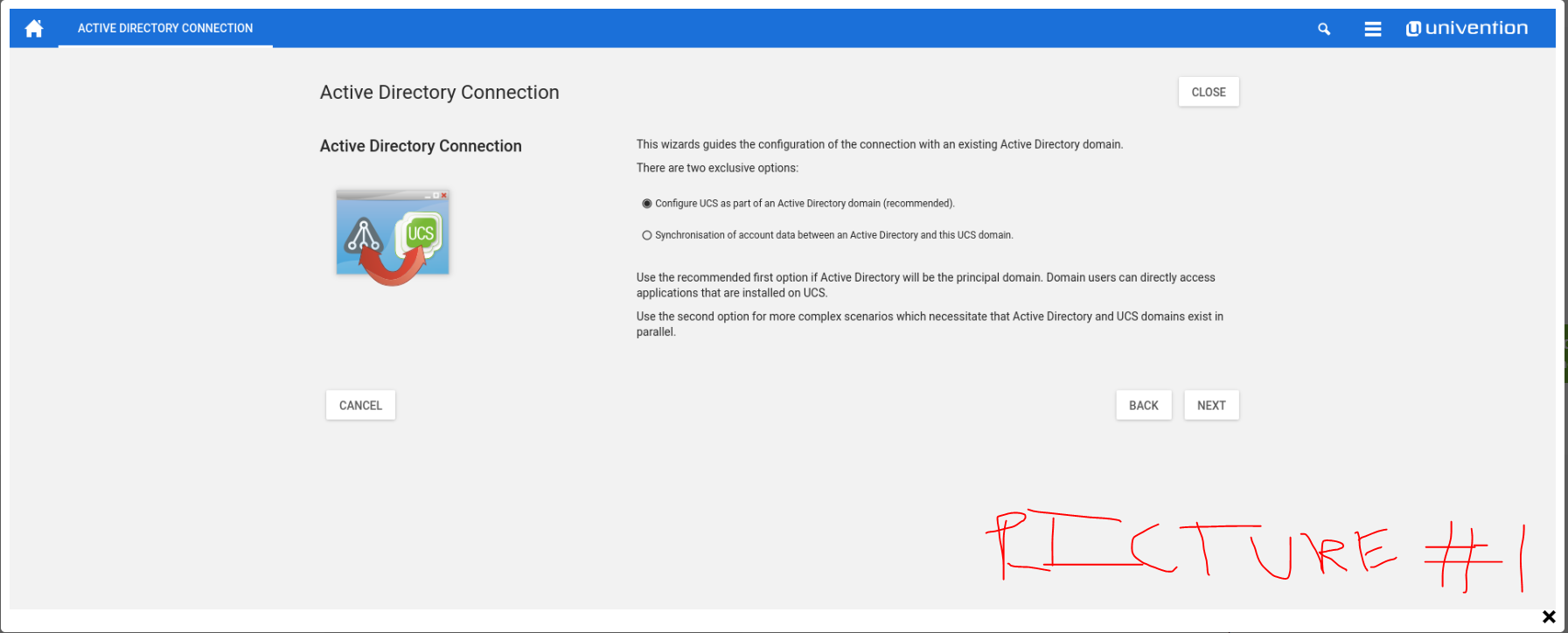 Picture #1 is what i expect to prompt but it does not.
Picture #2 is what comes up.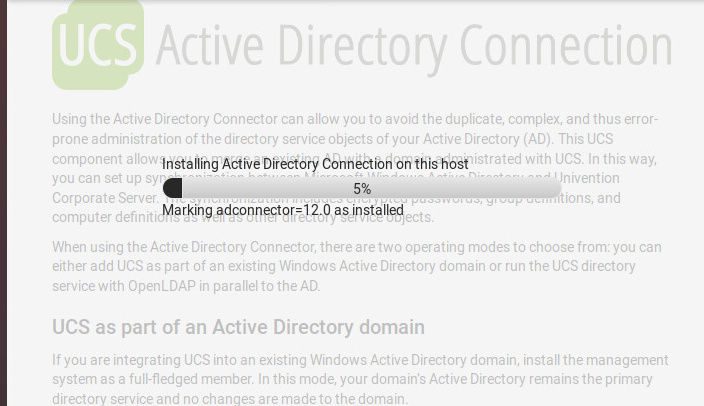 Any help is greatly appreciated.Thanks.